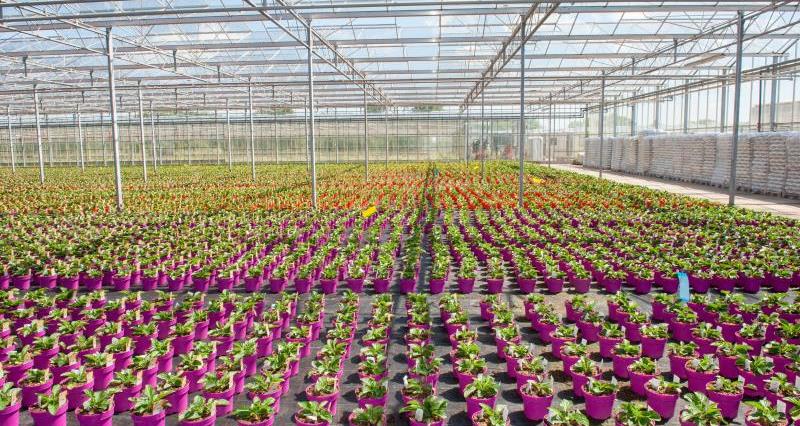 Here at Countryside we believe shoppers should back our growers and buy British flowers whenever they can. Not only will they be getting great quality, long-lasting flowers, they'll also be helping to boost the British rural economy.
An NFU report – Backing British Blooms: the state of the British cut flower industry – published in June 2016 – reported that the value of British cut flowers had stayed roughly the same, rising from around £79m in 1988 to £82m in 2015. But the value of cut flower imports rose from £122m to £666m over the same period. Import substitution has long since been the ambition for British growers, but the highly subsidised Dutch imports and logistical prowess of exporters from markets in the Netherlands have made competing on price difficult, the report states.
Ben Cross, of Crossland Flower Nursery, in Walberton, on the edge of the South Downs National Park says British growers are at risk of going under if they're not supported by shoppers, the big retailers and government. In the face of foreign imports, the home-grown industry is in "dire straits", he says.
"We used to sell 500,000 flowers each year to the big supermarkets but that has reduced to 100,000," adds Ben, who runs the family business – three acres of glasshouses – alongside his father Dave. "We used to send hundreds of English flower boxes to the big wholesale markets – Covent Garden, Western International and Spitalfields – but I'm lucky now if I send a total of ten.
"I'm throwing away tens of thousands of flowers every year because we can't sell them. The local community supports us well but, if things don't improve, I'm not sure if it's sustainable. So many growers have already gone under."
With approximately 90% of flowers sold in the UK being imported, Ben would love to see the buy British trend extended to flowers.
Why buy British blooms?
Freshness
British flowers are a day or two fresher than imported stems, which is important when the product has a reasonably short vase life. The growing methods used in Britain are less intense than other countries in Europe. For example, British Stocks are stronger because they're not planted too close together – the plant gets more light and makes it stronger. The British climate results in slower growing and a better vase life.
Cost
"Buying British doesn't mean paying more for your flowers," says Ben. "We might charge only £2.50 for a bunch of British-grown alstroemeria, whereas some supermarkets may charge £3 to £4 for flowers from South America or the Far East. Buying British doesn't have to be more expensive and it means the flowers are fresher and, therefore last longer."
How can I buy British flowers?
With just 10% of flowers sold in the UK being home grown, how do you know that you are buying British?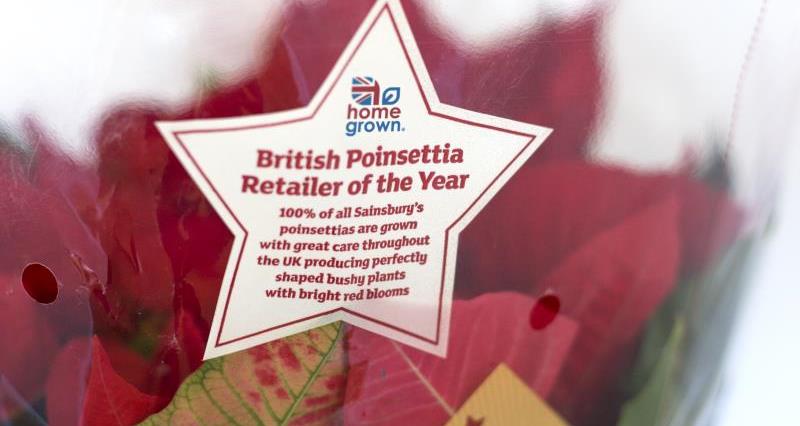 Look at the label
Unlike many other European countries, the British cut flower market is dominated by supermarkets. There is no legal requirement to label the origin of cut flowers, but many retailers are proactive when it comes to labelling British (although less transparent when it comes to the country of origin for imports). Next time you buy cut flowers from the supermarket, look for country of origin by checking for a Union Jack sticker or 'Grown in the UK' on the label.
Buy seasonally
After a long dark winter, nothing quite heralds the coming of spring like bringing home the first vibrant bunch of scented narcissi or glorious full-headed tulips.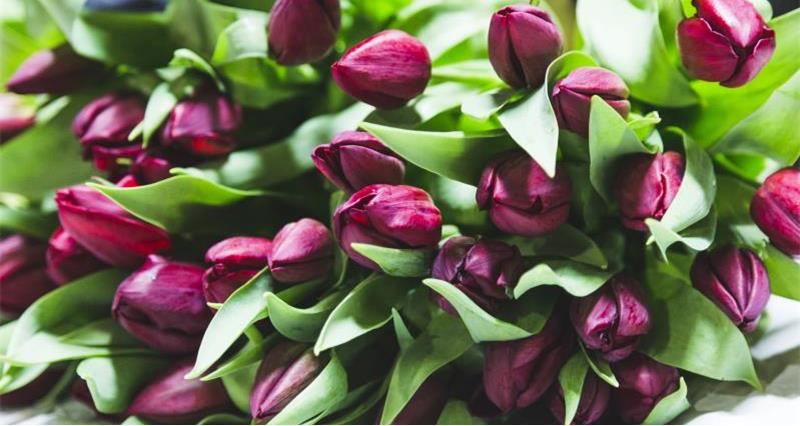 Despite the wide abundance of flowers at our fingertips (many of which are imports), seasonal springtime flowers continue to be popular - perhaps this is why tulips and daffodils make up over half of the 'seasonal' flower market in Britain.
After spring, the British flower story is far from over. There is a wide range of varieties including gladioli, stocks, sunflowers, sweet Williams, peonies and asters to look forward to as the year progresses.
The New Covent Garden flower market has put together a seasonality chart for British Flowers Week (which runs from 10-16 June 2019). This showcases what flowers are in season throughout the year. Support British growers by looking for these seasonal products and asking for them specifically. Click on the image below to download the chart.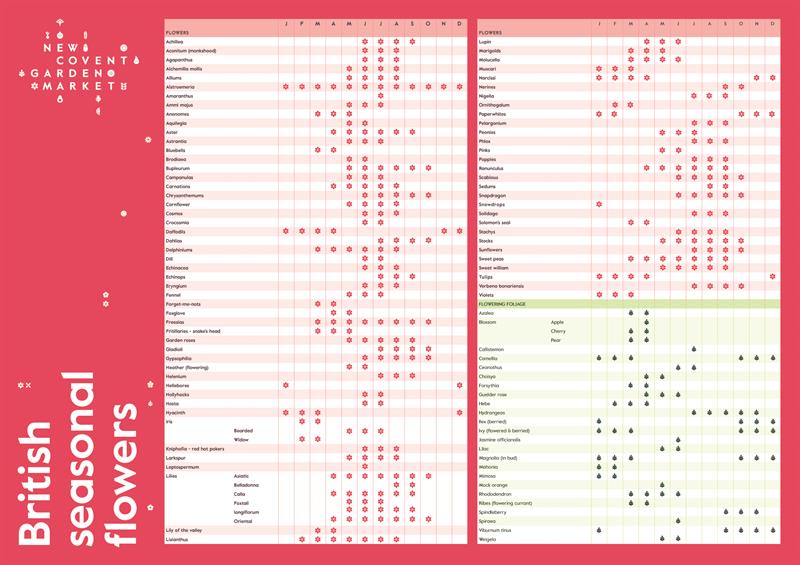 Some flowers (and arguably very popular ones, such as long-stem roses) have largely been outcompeted by trade from overseas, whose warmer, lighter and more predictable climates allow them to grow and import flowers at a lower price than it would cost UK growers. However, our cooler climate is perfect for many other flowers and foliage.
Ask your florist
Florists occupy a smaller proportion of the British flower market compared to supermarkets, but to make sure you are backing British growers, ask them if they stock British flowers.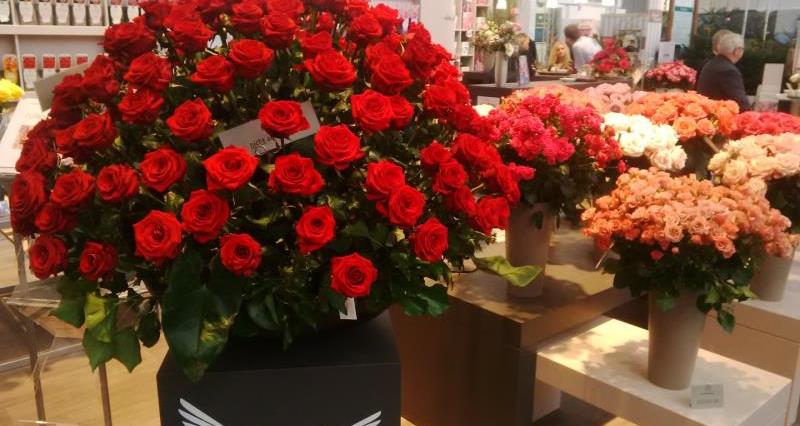 FloraBritain is a collaboration of larger British growers that sell their blooms under one label making it easier for florists to source British flowers.
Visit Flowers from the Farm to find a local flower grower and florists that use seasonal British-grown flowers.