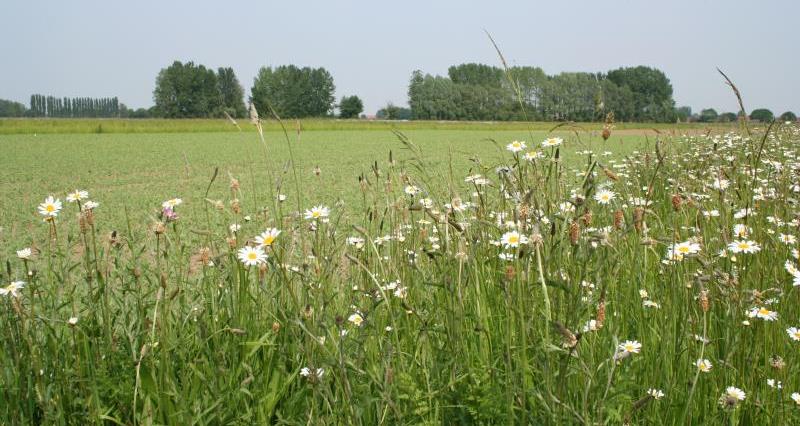 Farmer and NFU Deputy President Minette Batters explained why the government and the public must back British farmers during the election - and through the Brexit process - in a heartfelt video featured by The Times and The Sunday Times website.
She told huge numbers of visitors to the site that "farming has an opportunity to be taken seriously" and that the industry had a huge amount to offer and deserved the right trade deals.
"We are the backbone of the whole of Britain," she said.
"This is the opportunity for the government to look at it (farming) through a different lens."
See her make the case for farming and the countryside below: