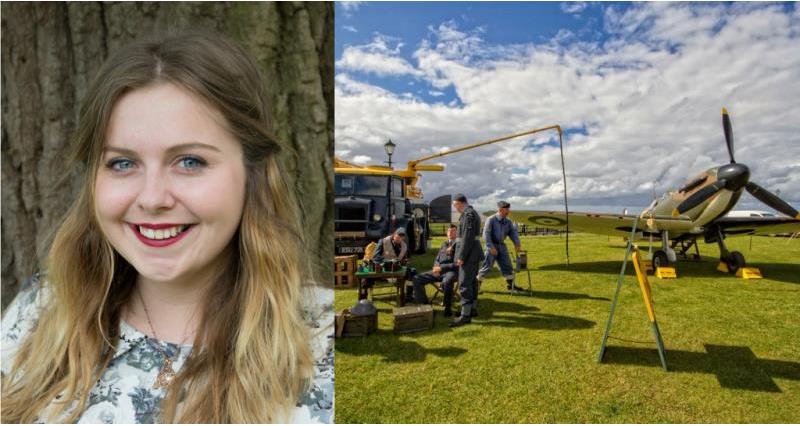 Welcome to our newest Countryside Online feature! Each week, Countryside team member Orla McIlduff will be giving you a run-down of her top five things to do for the forthcoming weekend.
This weekend, we're celebrating a cooking fundamental and Orla attends her first ever Story Slam!
1940s Wartime Weekend, 19-20 August 2017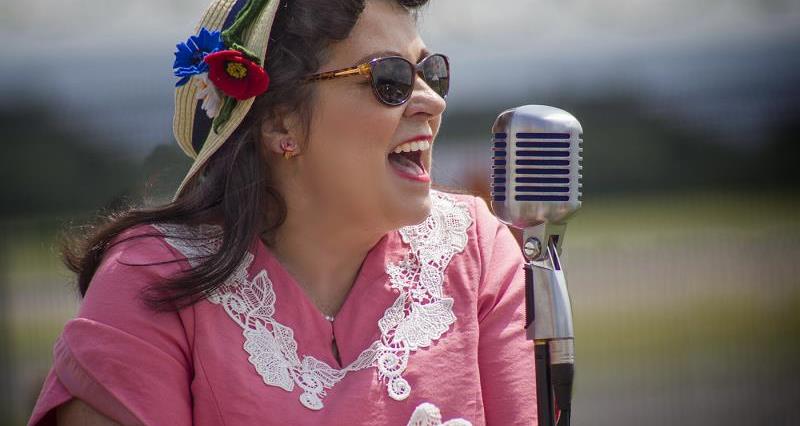 Price: Free
Location: The Green, Lytham, Lancashire, FY8 5LB
More Info: Click here to see the Visit Lytham website
Step back in time discover what life was really like in 1940s wartime. See spectacular planes, trains and automobiles from the era, plus watch some demonstrations and sit in on educational talks. This is a must-do for all the history buffs out there, and a great chance to perfect those intricate 1940s hairstyles!
Isle of Wight Garlic Festival, 19-20 August 2017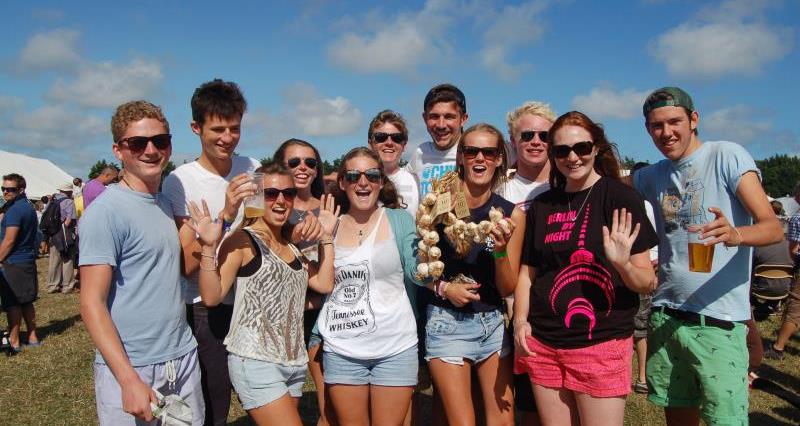 Price: £5-£10
Location: The Garlic Festival, Fighting Cocks Crossroads, Bathingbourne Lane, Sandown, PO36 0LU
More Info: Click here to visit the Garlic Festival website
It's fantastic that my favourite ingredient has a festival of its own! While the programme includes cookery demonstrations, presentations and talks, it also has live music and delightful non-garlic culinary offerings. This one is perhaps not for the sensitive noses among us, but I will definitely be there!
Gloworm Festival, 19-20 August 2017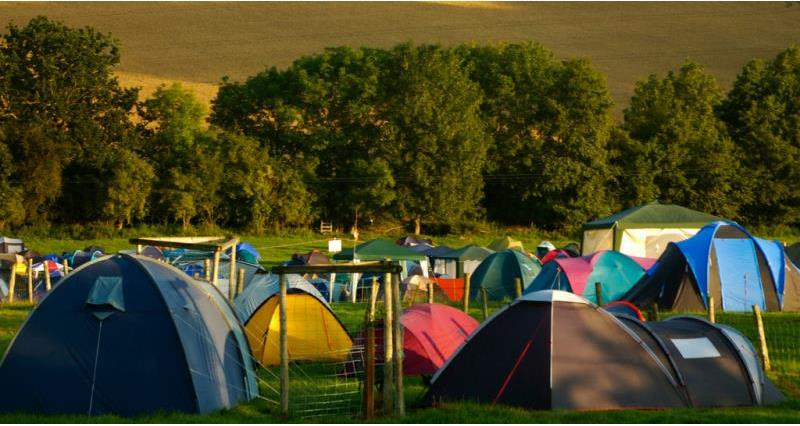 Price: Tickets start at £11
Location: Clumber Park, Worksop, S80 3AZ
More Info: Click here to visit the Gloworm Festival website
Finally, a festival that's designed to be enjoyed with your kids! Think bright colours, fun games, friendly staff and great music to top it all off. It's truly a weekend that can be attended by everyone, and last year it was nominated for four awards, including 'Best Toilets' at The UK Festival Awards – if that isn't a recommendation, I don't know what is!
Story Slam, 20 August 2017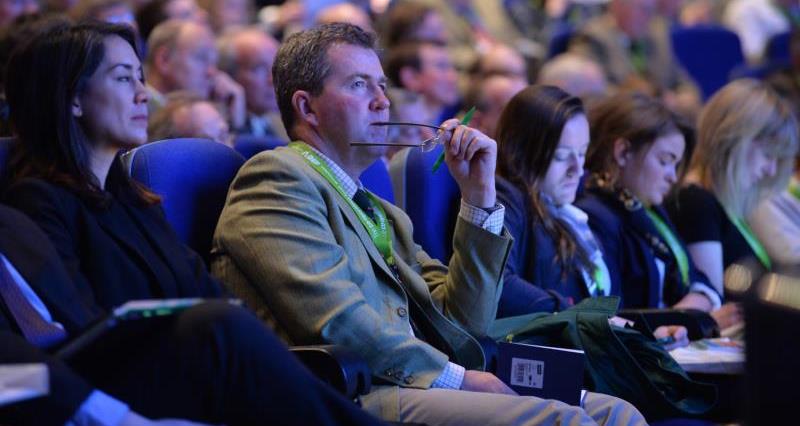 Price: Pay what you decide
Location: The Old Market Assembly, 25 West Street, Old Market, Bristol, BS2 0D
More Info: Click here to visit the Story Slam event website
Have you got a true story that the world needs to hear? Put yourself out of your comfort zone and attend Story Slam, an afternoon when the audience members volunteer to go on stage and tell everyone their tale. Don't worry if you don't fancy getting up, you can also sit back and take in the wonderful stories being told.
CPRE Norfolk Summer Fair, 20 August 2017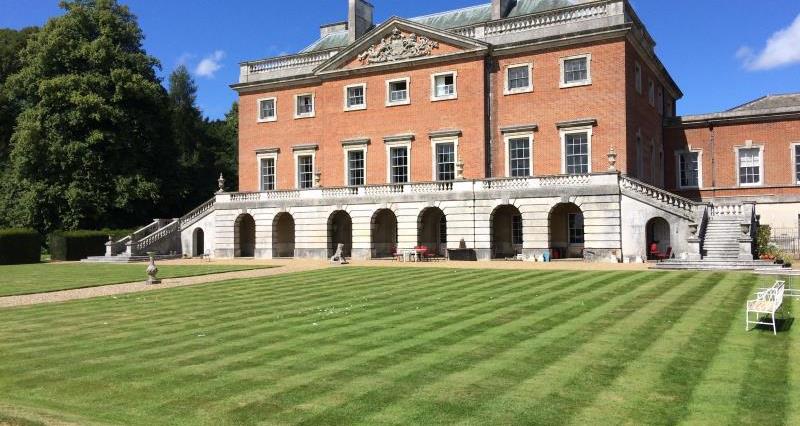 Price: £2.50
Location: Wolterton Hall and Park, Norwich, NR11 7LY
More Info: Click here to visit CPRE website
The summer is flying by, so it's important that we make the most of every weekend. If you're an East Anglian, this could be the event for you. Join in with traditional teas, craft beers and lovely music in the grounds of a beautiful stately home for an afternoon of pure relaxation.