- Membership categories: Farmer and Grower, Countryside, NFU Pro
- Go back to our main membership pages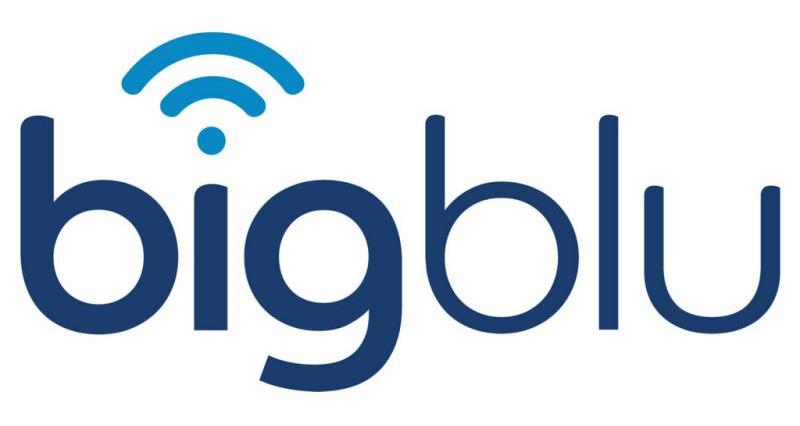 Bigblu is offering all NFU members a discount programme on their Avanti Superfast Satellite Broadband services.
The service offering up to 30mbps speed covers 100% of the UK and is available to every NFU member. This programme is a standalone offer from Bigblu.


What's the deal?

How do I get the discount?
The programme is available to all NFU members who have an up to date and paid subscription. This is not available to anyone who is not an NFU member.
Farmer and Grower members please ring NFUCallFirst on 0370 845 8458

Countryside members please ring the Countryside Helpline on 0370 840 2030

NFU Pro members please ring the Pro Helpline on 0370 842 0600