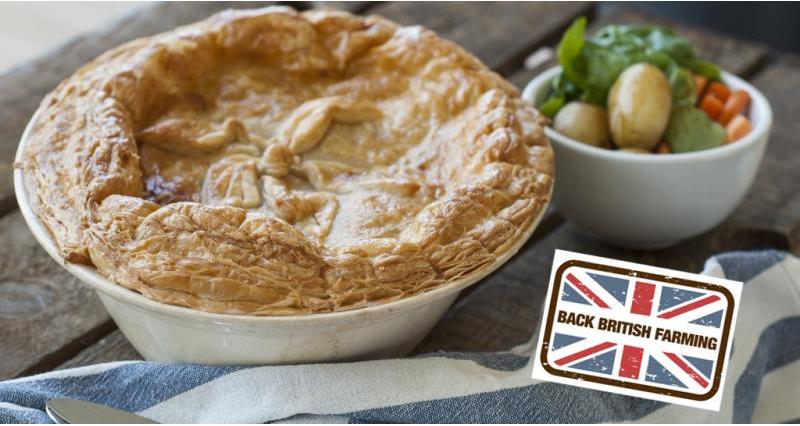 Do you have a recipe you'd like to share with us? You can let us know what you like to cook by completing the form below or emailing Y291bnRyeXNpZGVvbmxpbmVAbmZ1Lm9yZy51aw==.
Alternatively, you could post a picture of your creation on Instagram, remembering to include @nfucountryside, or let us know via our Twitter account, @NFUCountryside.
And make sure you tell us why the recipe is so special!