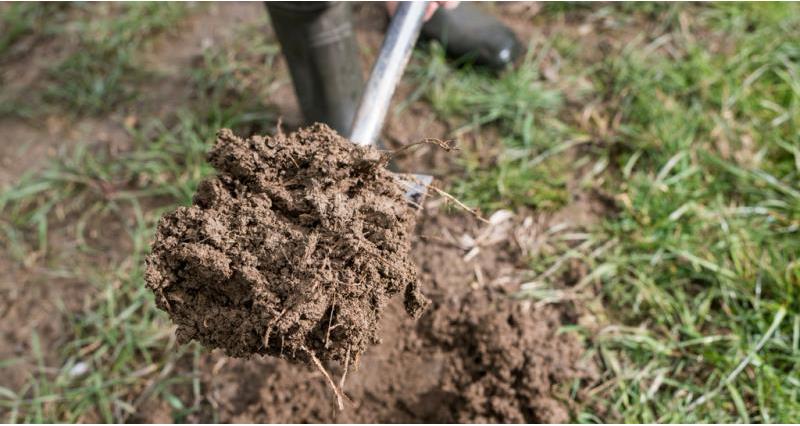 For an arable farmer, there's not much that's more important than soil – it can make or break a harvest and is vital in producing healthy crops to feed the nation. Not only this, but maintaining healthy soil is also key to building up resilience to events such as floods and droughts.
Farmers across the country are advocates of good soil management and work hard to ensure crops have the best possible growing medium, full of nutrients, and that the soil stays put in the fields.
It's not always easy though, particularly when farms sit on clay, a fertile soil perhaps, but one that can be difficult to work.