A new antibiotic resistance campaign is encouraging pet owners to accept vet advice that antibiotics might not always be the remedy.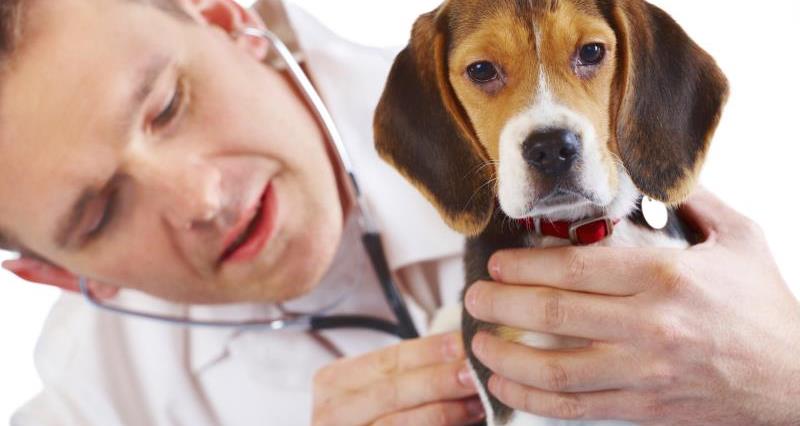 The government has launched a campaign urging pet owners to trust their vet on the use of antibiotics.
According to a survey by the British Veterinary Association, 90% of vets said clients came to appointments with an expectation they will provide antibiotics for their pets.
Nearly 70% of vets also said they feel their clients are not aware of the gravity of antimicrobial resistance.
Christine Middlemiss, Chief Veterinary Officer said: "We are a nation of animal lovers, and are committed to having some of the highest animal welfare standards in the world.
"We all want to take care of our pets which is why it's important to remember that antibiotics are not always the best treatment. If that's what your vet says – trust your vet."
Information for pet owners
Any use of an antibiotic can contribute towards antibiotic resistance. To keep antibiotics working for animals and people they should only be used when absolutely necessary.
That is why we are asking pet owners to follow veterinary advice on treatment and trust their vet's clinical judgment when it comes to the use of antibiotics to treat their pet:
Trust your vet if further tests are needed: different antibiotics work against different bacteria, so it's important your pet gets the right medicine.
Trust your vet if they say antibiotics are not required: antibiotics only treat infections caused by bacteria, not viruses.
Trust your vet's instructions when giving your pet antibiotics: the correct dose, at the right time, for the full duration prescribed.
Trust your vet's advice on keeping your pet healthy: a balanced diet, enough exercise, up-to-date vaccinations and regular check-ups.
What is antimicrobial resistance (AMR)?
Antimicrobials are essential to veterinary and human medicine to treat infectious and zoonotic bacterial diseases, but inappropriate use could render them ineffective – antimicrobial resistance.
AMR poses a global threat to human and animal health and requires concerted efforts across the medical and veterinary professions to steward responsible use,
Following a government strategy to tackle AMR launched in 2013, antibiotic use in livestock has fallen to an all-time low, but attention must now address antibiotic use in companion animals, specifically client expectation and understanding.
Find out more on the British Veterinary Association's website.