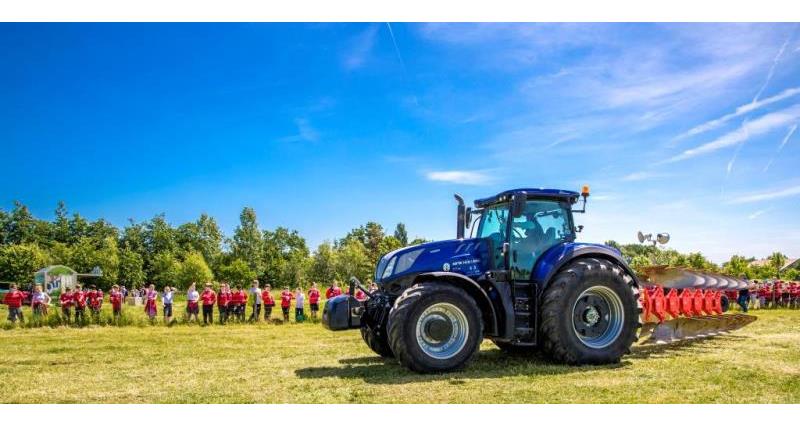 The NFU's Discovery Barn farming roadshow took a starring role as more than 3000 primary schoolchildren found out all about food and farming yesterday (Wednesday 6 June).
The roadshow proved a major draw at the Essex Schools Food and Farming Day, held in glorious sunshine at Writtle University College near Chelmsford. It offered children from 60 Essex schools the chance to tackle activities ranging from tractor driving to the Minute Milk Challenge, featuring Annabelle the dairy cow.
The Discovery Barn was in the Machinery Zone, where pupils could also watch the Farming Year Machinery Display. This machinery demonstration took the children through the steps involved in growing and harvesting a crop of wheat.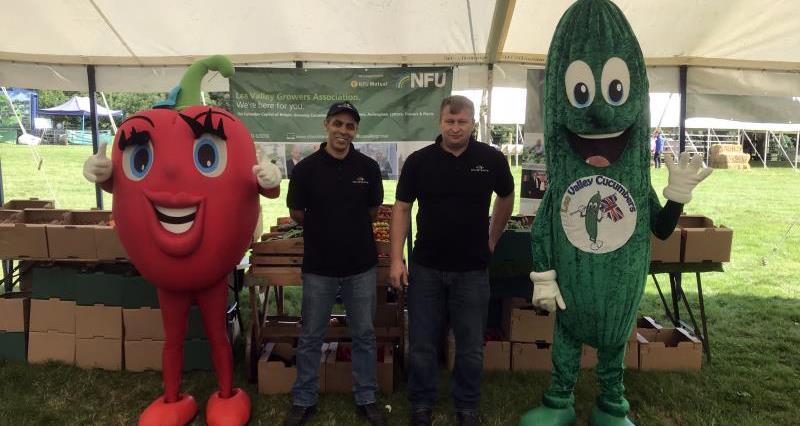 Other exhibitors included Lea Valley Growers Association with Glinwell plc, giving children the chance to taste tomatoes, cucumbers, peppers and aubergines and find out about the growing process. They also met the association's mascots, Colin Cucumber and Pippa Pepper.
The annual Essex Agricultural Society event is open to pupils from Years 4, 5 and 6 and is supported by Essex County Council. NFU Deputy President Guy Smith is a founder of the event, now in its eleventh year.
It offers schoolchildren, some of whom have never visited a farm before, the opportunity to see how the Essex countryside works and meet the people who are responsible for its management and sustainability.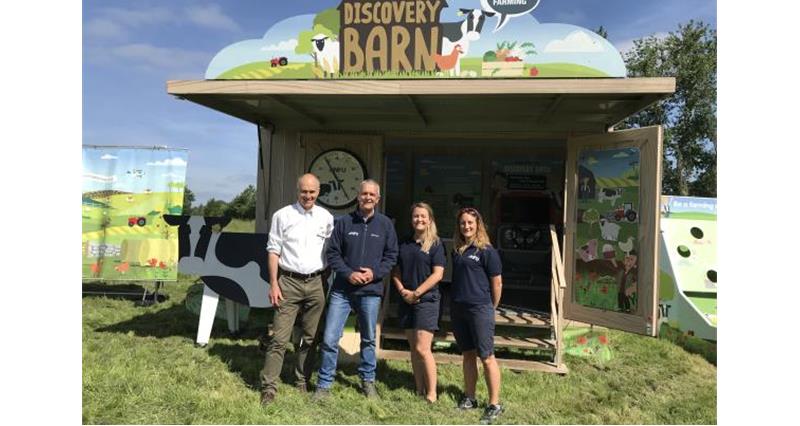 Rosemary Padfield, chair of the event's steering group, said: "Our aim is for the children to gain a greater understanding of how their food reaches the table and the work we, as farmers, do to protect and nurture the countryside.
"As the children passed through the five zones at this event, they saw the whole food cycle - from sowing the seed to the plants growing, and the end use in food production."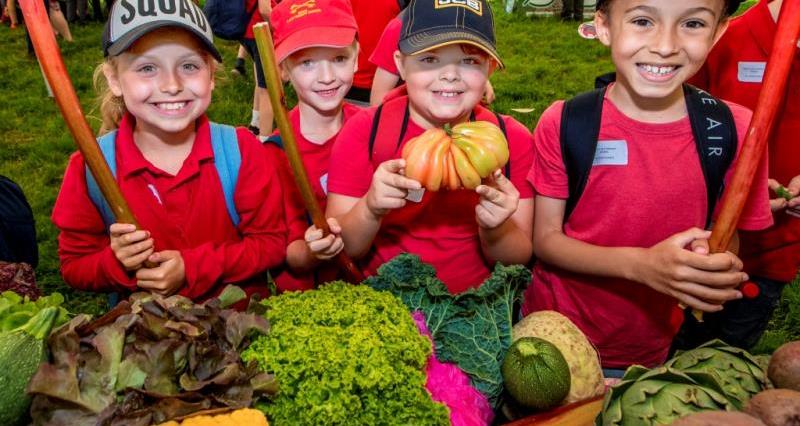 The exhibits were based on links to the National Curriculum, offering an enjoyable and educational experience to pupils, with teachers encouraged to build it into subjects such as Science, History, Citizenship, ICT, Literacy, Art and Design and Geography.
Sharon Shosanya, aged 10, from Montgomery Junior School in Colchester, said: "I'm really looking forward to seeing how you get milk from cows because I normally drink a lot of milk!"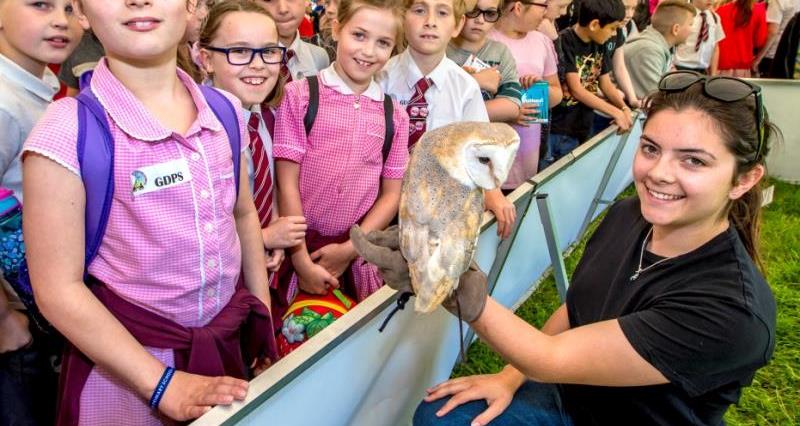 Phil Holton is a teacher at the school. He said: "A big part of our curriculum is about children being able to understand where their food comes from and this event sets them up really well for it. This is my fourth time at the event. The animals and farm machinery are always particularly popular with the children."
The Discovery Barn's next visit to East Anglia will be at the Royal Norfolk Show on 27 and 28 June.