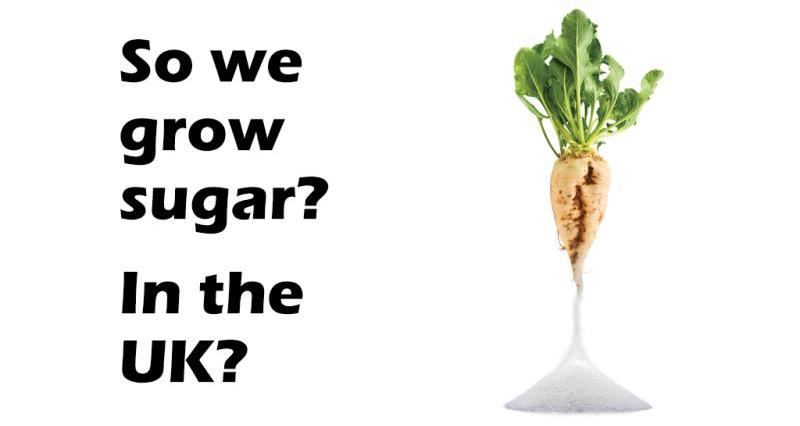 It's difficult to feel fond of the humble sugar beet. Its shape is, to put it politely, somewhat lumpen. But while its appearance is a world away from anything attractive or valuable, its transformation from root crop into household essential in the shape of sugar is a thing of beauty.
The trouble is that most people simply don't know that a sugar beet industry exists here in the UK. There's a common misconception that all the sugar we eat and use in cooking comes from sugar cane grown abroad.
It's almost impossible to tell the difference in taste between sugar derived from cane and sugar derived from beet, so this begs the question: "why should we care about where the sugar we buy comes from?"
In fact, we should care, because the sugar industry supports up to 9,500 jobs within the UK economy, from farmers to road hauliers and processors. It's an unusual commodity too, because not only does the sugar beet need to be processed before it's suitable for consumption, but also there's only one company in the UK which can process sugar beet: British Sugar.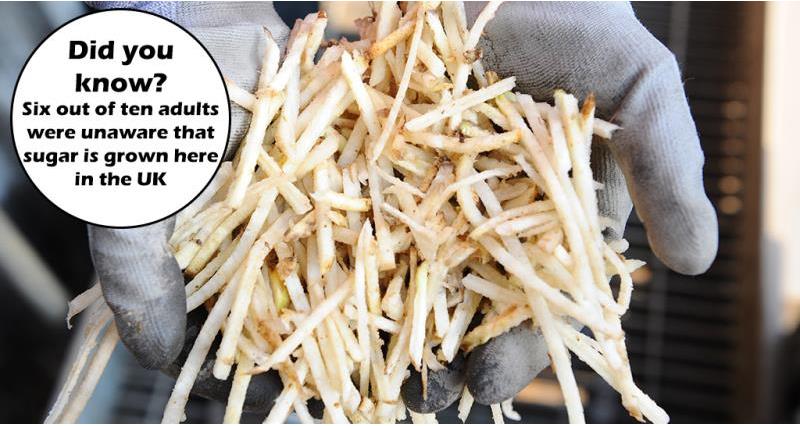 For the growers, only having one possible buyer of their product is a peculiar position to be in. As sugar beet is a biennial plant, the majority of growers will grow other crops alongside their sugar beet. These other crops can be sold to a number of different buyers, and, unlike sugar beet, many won't have to be processed to the same degree.
Sugar beet growers, therefore, must ensure they get the best price possible from British Sugar as they are the only buyer, and the NFU Sugar team is the crucial connecting point negotiating this price for the growers. The NFU Sugar board is a group of growers who work alongside the NFU Sugar team to ensure that the challenges of working in the industry are heard loud and clear. East Anglian farmer Simon Smith is the vice-chairman of the board and in the panel above, right, he tells us more about this unique industry.