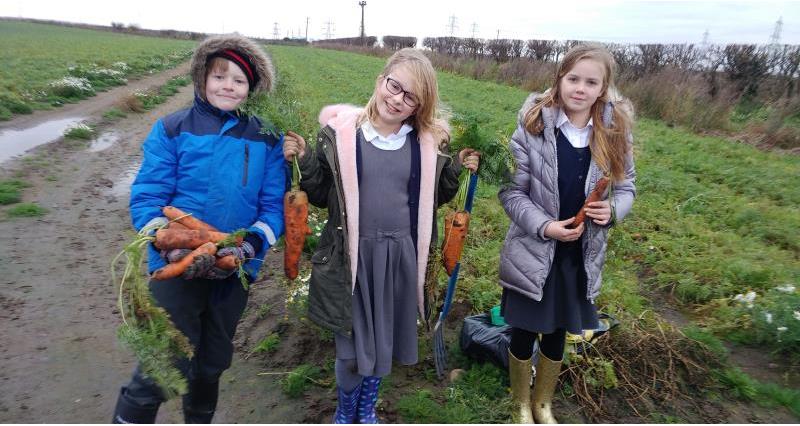 BBC Countryfile presenter Tom Heap is in favour of children seeing exactly where their food comes from.
In an interview for the latest issue of the Radio Times, he said:
"Schools should visit slaughterhouses as part of the national curriculum. I honestly believe that slaughterhouses, intensive chicken barns or pig pens should be open to the public eye."
NFU education manager Joshua Payne said:
"The NFU knows there are many schools doing great work to teach children more about where their food comes from. And despite being restricted by budgets in the current educational climate, schools and teachers are managing to get children out on farm with farmers up and down the country facilitating such visits.
"We are putting together a programme to get more farmers into schools too. This will benefit the pupils who can have face-to-face conversations and develop a greater understanding of the journey that the food on their plates takes to get to them. Children are naturally inquisitive and we can actively promote them asking questions.
"The NFU wants all youngsters to understand the whole of the supply chain not just a part of it. That's why we're working hard to promote farming within the context of the science curriculum."