Welcome to our newest Countryside Online feature! Each week, Countryside team member Orla McIlduff will be giving you a run-down of her top five things to do for the forthcoming weekend.
This weekend, there are lots of activities on offer for kids who have just started school holidays and a crime writing festival for those with a story to tell.

Summer Evening Ghost Tour, each Wednesday, Thursday and Friday in July and August 2017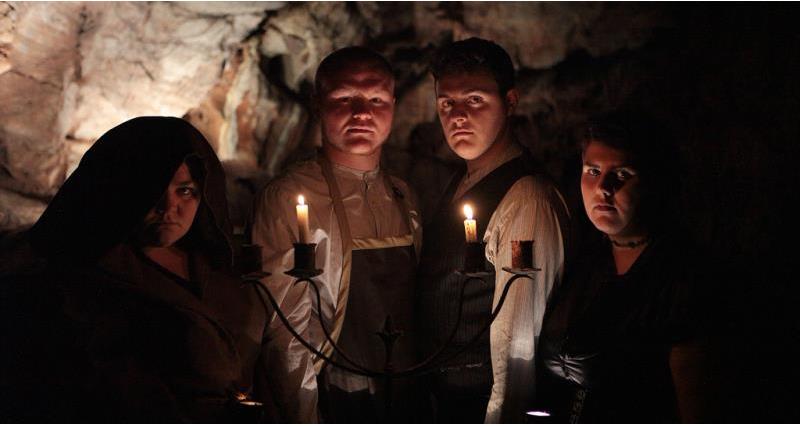 Price: £10
Location: 91 Ilsham Rd, Torquay, TQ1 2JF
More Info: Click here to visit the Kents Cavern website
A cavern is a spooky place at the best of times, but combined with a ghost show it's bound to get the adrenaline pumping. For thrill seekers and lovers of horror movies alike, this 45 minute tour will be sure to be a great evening of entertainment throughout the long summer holidays.


Theakston Old Peculier Crime Writing Festival, 20 - 23 July 2017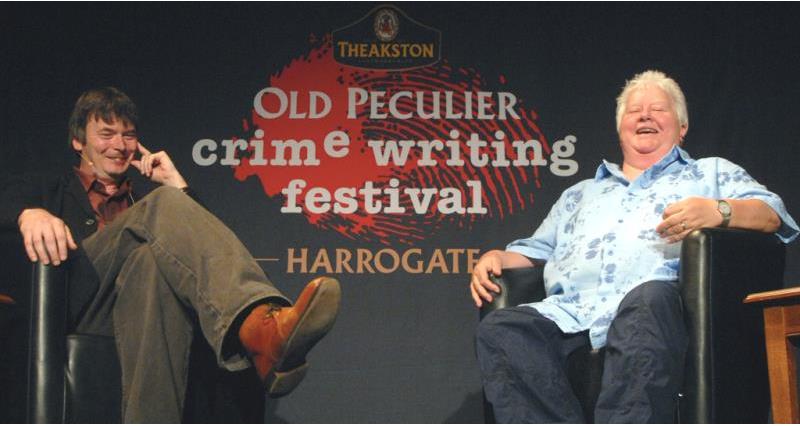 Price: Various, see website for details
Location: Old Swan Hotel, Swan Rd, Harrogate HG1 2SR
More Info: Click here to visit the Harrogate International Festivals website
At 15 years young, the Theakston Old Peculier Crime Writing Festival is one of the most celebrated literary festivals in the UK. Located in the beautiful town of Harrogate in Yorkshire, there are workshops and seminars a-plenty to keep even the keenest of writers among us enthused.
This year, there's a fantastic line up of the very best in the genre, plus a special event based around the book and TV's Vera, involving author Ann Cleeves, actors Brenda Blethyn and Kenny Doughty and BBC's Steph McGovern.


Family camping weekend, 21-23 July 2017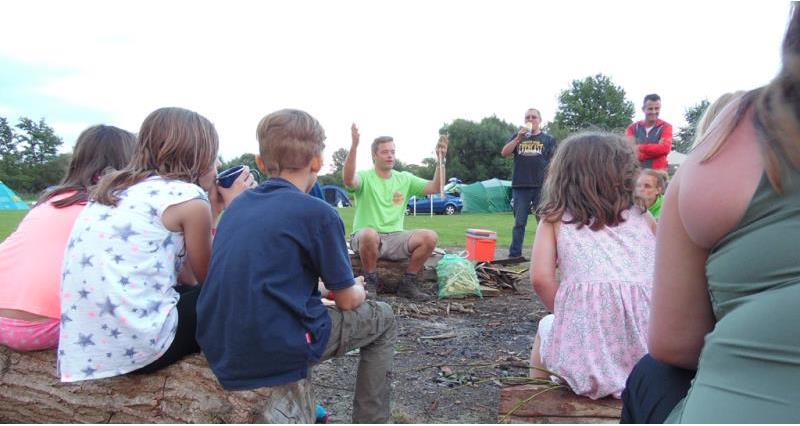 Price: £15-£35
Location: Avon Valley Adventure & Wildlife Park, Pixash Lane, Bath Road, Keynsham, Bristol
BS31 1TP
More Info: Click here to visit the Avon Valley Adventure & Wildlife Park
If your kids have never been camping before and you're not quite brave enough to dedicate a week to the idea, this weekend is the one for you. With lots of pre-planned activities such as animal feeding, fire building and a maize maze, there'll be no groans of boredom this weekend.


Penrith Agricultural Show, 22 July 2017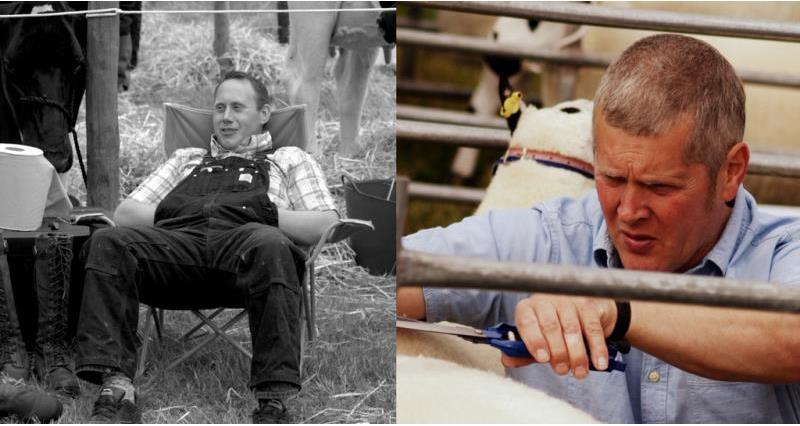 Price: £4-£12
Location: Brougham Hall Farm, Penrith, Cumbria, CA10 2DE
More Info: Click here to visit the Penrith Agricultural Show website
It wouldn't be July without a visit to one of the many agricultural shows and country fairs the UK has to offer. Attending Penrith Agricultural Show gives you the excuse to both spend a few days in the picturesque Lake District and also have a look at what's on offer during the event.
Amazingly, the first Penrith Show took place in 1834, and almost 200 years later it's still going strong. For a traditional and interesting day out, this show is your best bet.


Summer Swing Circus, 23 July 2017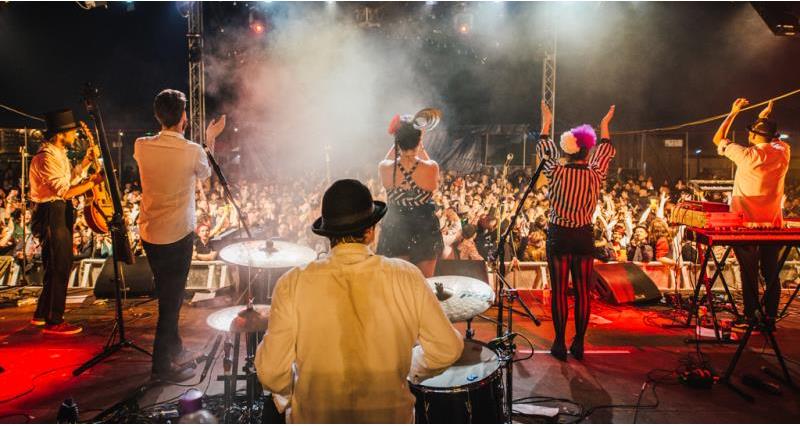 Price: £5-£10
Location: Cannon Hill Park, Birmingham, B12 9QH
More Info: Click here to visit Mac Birmingham website
Sometimes it is important to celebrate the cultural melting pot that this country is. The Summer Swing Circus in Birmingham brings together different types of swing, electro and jazz music to satisfy the most eclectic musical tastes.
Two live bands, Punch the Sky and Electric Swing Circus will play Mac's beautiful outdoor arena in the evening, so keep the fingers crossed for a clear night for dancing away beneath the stars.