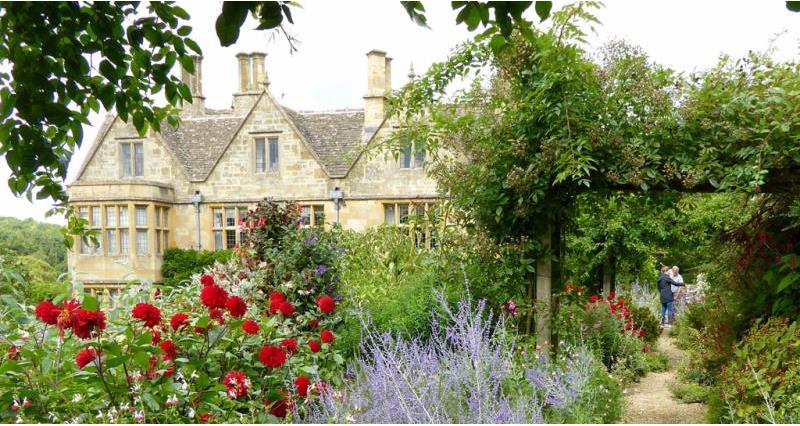 Who doesn't love to have a nose around someone else's garden? To look at their planting schemes and store away a few ideas on colour combinations and structures that could transform your own green space.
Thanks to the National Gardens Scheme (NGS), the public has been able to walk up the garden path of many private homes, large and small, to quell their curiosity and to raise money for charity at the same time.
Run throughout England and Wales, the scheme is part of our gardening heritage and is the most significant charitable funder of nursing charities in the country.
An open invitation
The organisation is always looking for new gardens to open and the process of joining the scheme is kept straightforward and friendly.
NGS communications manager Sarah Turner explains: "People can call head office or go onto our website that lists volunteers, so they can get in touch with their local county organiser who will arrange for someone to come along for a visit and chat with you about the process. It's not scary at all – no clipboards are involved!
"They're looking for the quality, character and interest criteria and they advise people on the best time of year for their garden, and whether opening more than once in a year might be an option. They can also advise on any minor changes to the garden that might make it better. They're very open and warm and welcoming and are there to help people to make the most of their gardens."
There's plenty of practical advice for visitors on the website and in the visitor's handbook about parking accessibility, whether there's a local pub for lunch, if the gardens are selling tea and cake, if there's a plant sale or if they accept dogs – it's all listed there."