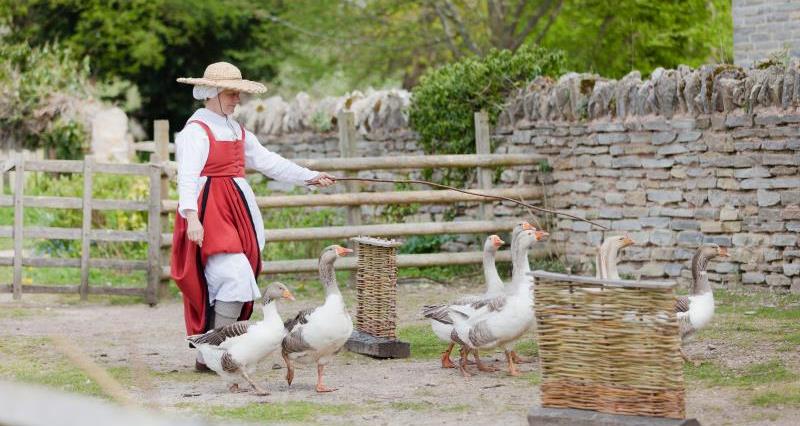 Rare breeds from the time of William Shakespeare have helped win Mary Arden's Farm, in Wilmcote the childhood home of the playwright's mother, a special Rare Breeds Survival Trust accreditation for its work with rare breed animals.
It is one of only 19 farm parks in the UK to have received the award which recognises its commitment to the conservation, breeding and promotion of rare or endangered breeds of farm animals.
A rare Arapawa kid goat, new Oxford Sandy and Black pigs, and of course the resident Cotswold sheep and Brecon Buff geese continue to delight visitors.
The farm team interacts with the rare-breed and traditional mix animals as part of the visitor experience.
For more information and to plan your visit, see www.shakespeare.org.uk or call 01789 338535.