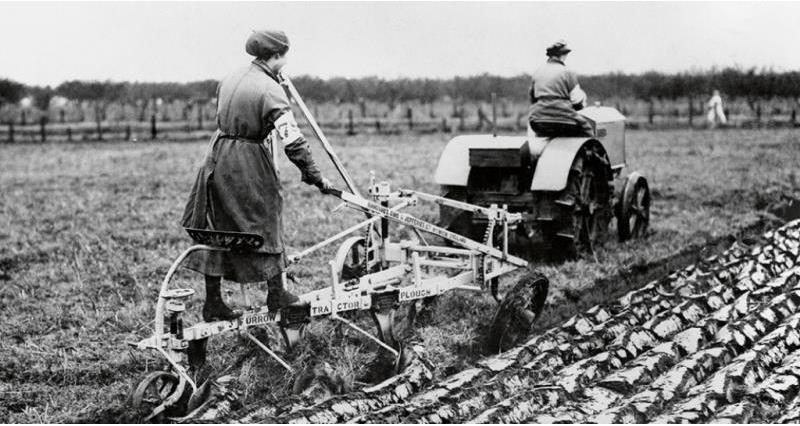 The NFU has marked one hundred years since the end of World War One by paying tribute to the heroes who fought for our country and those who helped produce the nation's food during a time of crisis.
Over 250,000 farmers enlisted with the British Army to fight on the front line. At the same time 66,000 soldiers, 12,000 members of the Women's Land Army and 148,000 women helped to tend the countryside to produce food to sustain the war effort.
NFU President Minette Batters said:
"As the nation remembers those who fought and died on the front line, the NFU wanted to pay its tribute, however small, to the people who gave so much during a time of bitter conflict.
"We also pay tribute to the people who helped produce food to sustain the nation – a key supporting role during the ongoing crisis. The sacrifices made during the Great War are still felt around the world today, and we join everyone in remembering the people who fought for our country both on and off the front line."
Watch this video to find out more about the important role farming had to play in the war effort: