Thomas Binns' tenant farm lies just below Pendle Hill in Lancashire. Meet the livestock farmer who maintains the landscape in this challenging and beautiful upland:
"It was never a conscious decision to go into farming to produce a landscape. My desire and drive to have a business was to produce food. But the two things have become increasingly interwoven. We produce food and we're producing this iconic landscape as well to the benefit of everyone – for me as a farmer and for the public at large.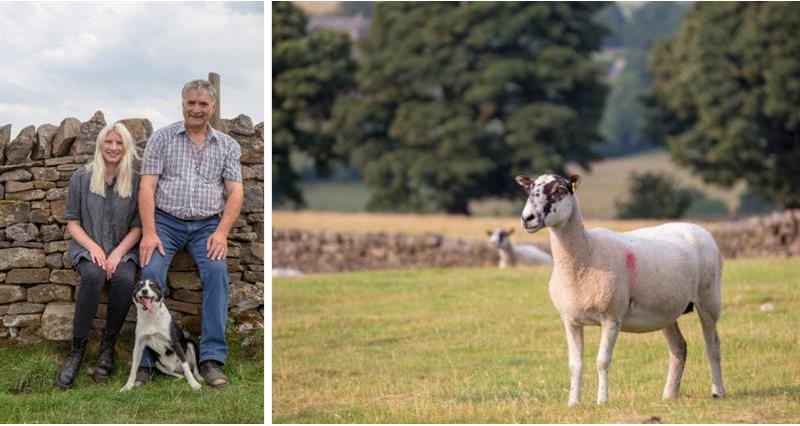 Above: Thomas Binns with his daughter Hannah
"In my case it was quite an easy step forward into combining environmental aspects of the farm that we have and the production capacity of the farm. It was a natural progression to enter into environment schemes because they fitted hand in glove with our business aspirations for the farm.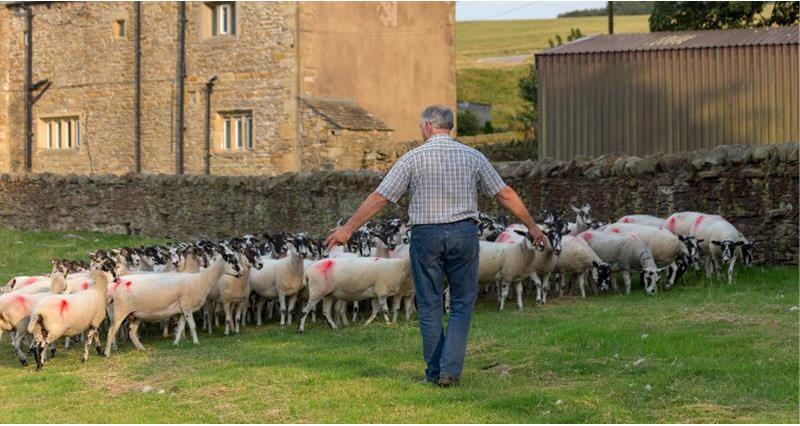 "Farmers have a genuine desire to try and make sure they leave the landscape and environment in a better condition for the next generation than it was in when they took it over. That's always been my aspiration, even though I'm a tenant farmer. My time on my farm will be limited, and I won't have the farm to physically pass on, but I want to make sure things are maintained and enhanced, and left in good condition for whoever follows me.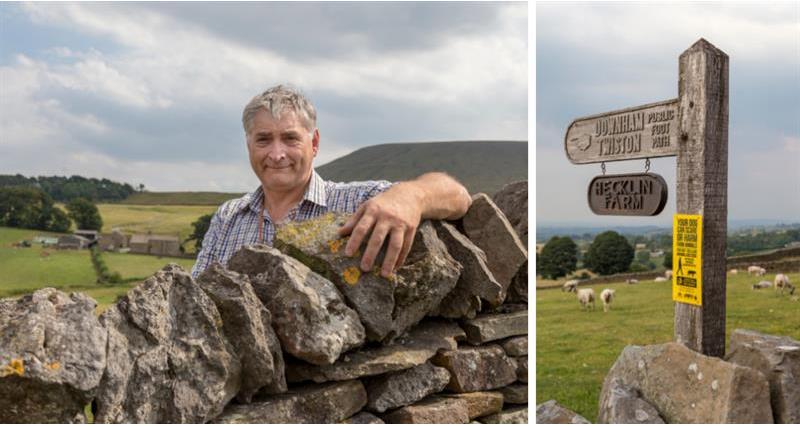 "There's a real challenge in terms of allowing people access to the countryside and maintaining a profitable farm business. I want people to be able to enjoy the iconic landscape that I call home. I'm keen for them to learn more about food production and farming and the balance that has to be struck between that and environmental management. When I stop and talk to people about the food we produce and the landscape that they're in they're very appreciative of the efforts that farming goes to in order to maintain their access to what is a beautiful part of the country.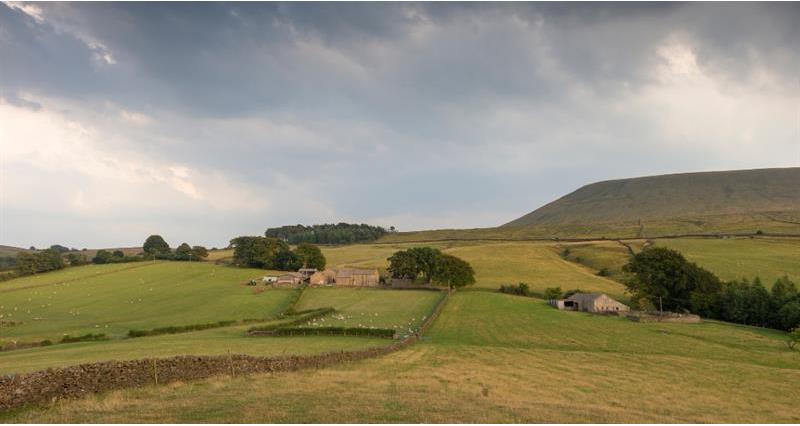 "We do work to maintain and enhance the land we occupy. We're privileged to live in the area that we farm. Sometimes we take the environment we work in for granted, but a lot of people who visit this area complement us on how the landscape looks and how our farm looks. The acknowledgement that people see what we see and appreciate what we've done is a great boost. It's recognition that farming provides all this additional benefit alongside the farming activity.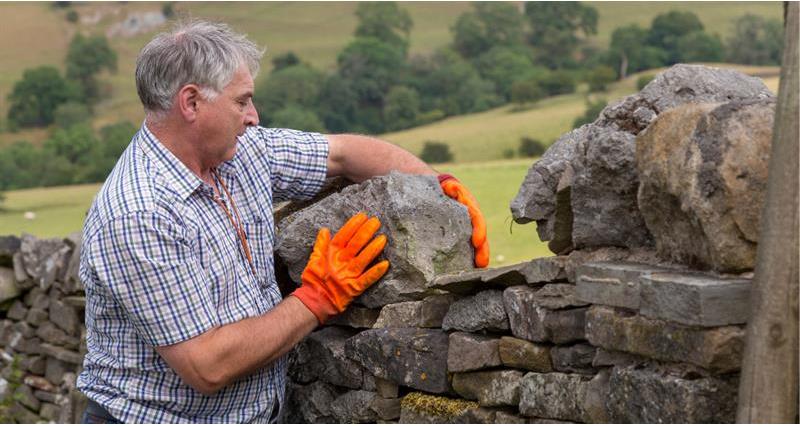 "We're very fortunate to have many landscape features on our farm. We have valleys with streams in the bottom that are an important spawning ground for trout, as well as home to some rare native species of crayfish. We manage the banks of those water courses so we don't apply fertiliser and don't damage the stream edges with cattle drinking from them. A lot of our streams are fenced off to protect the water course and the habitats around it.
"We also have around seven miles of dry stone walls, so it's a huge task to keep up to date with any repairs that may be needed, but it's important to keep those iconic hard features in place. Over the years we've probably put in around 11 kilometres of hedgerows which provide important habitats as well as landscape features. There's a lot of work and effort that goes into that which we wouldn't have been able to do if we hadn't had support from various environmental schemes over the years.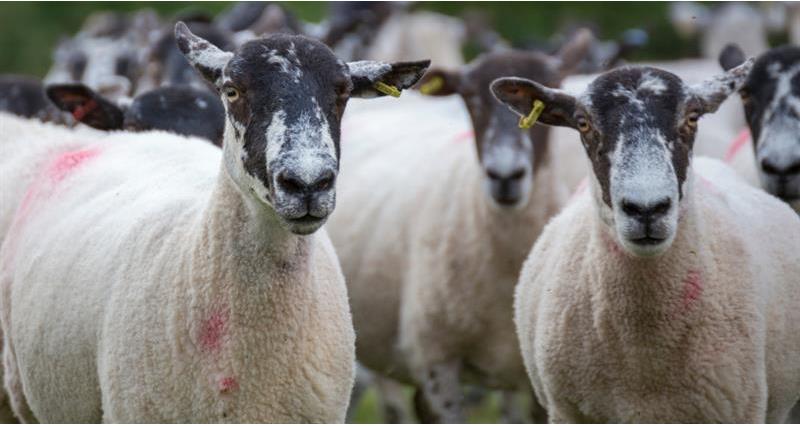 "I'm very fortunate that the landscape I live and work in, and contribute to in terms of its management, is mirrored by the neighbouring farms. Together, as a team, we manage and maintain the landscape to allow it to move and flex with the times. As policies change, and farming practices change, we can flex with those changes. It's hugely important that these areas are helped through the public purse because some of the work involved is quite costly. But I'm absolutely sure the public enjoy what they come and see in their thousands in the Pendle Hill landscape."
:: Thomas is featured in the NFU report: United by our environment, our food, our future, read more here.