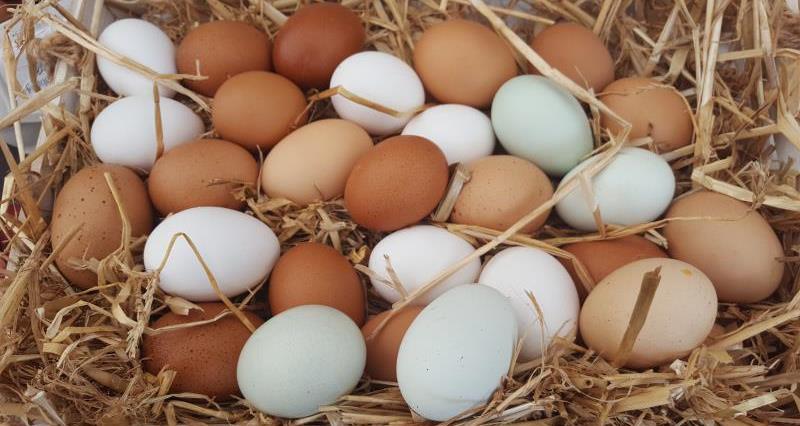 Infants, children, pregnant women and elderly people can now safely eat raw or lightly cooked eggs according to new advice from the Food Standards Agency announced today.
This update to the advice has been welcomed by egg farmers that proudly produce under the British Lion Code of Practice. Edwina Curry first established the advice for vulnerable people to avoid eating runny eggs in 1988.

The decision to change the advice is a result of the findings from an expert group that was set up by the Advisory Committee on the Microbiological Safety of Food (ACMSF) in February 2015 to look at egg safety.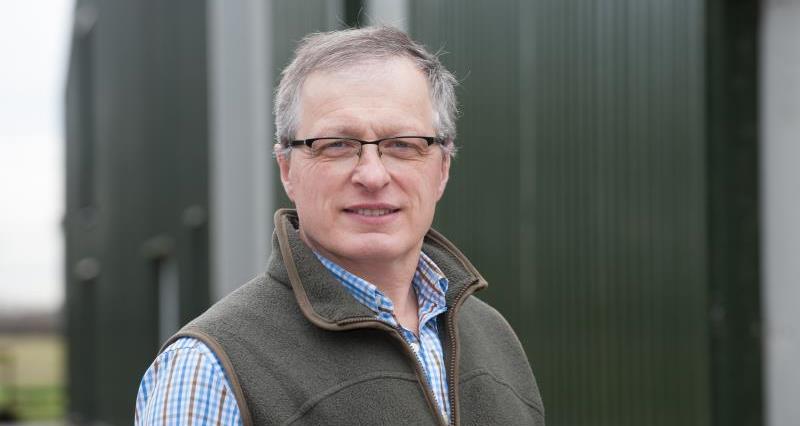 Duncan Priestner, egg producer from Cheshire, said: "This is great news for British eggs producers who work hard to produce safe and traceable eggs for the public.

"With one billion eggs being eaten each month in the UK alone, we know that there is demand for what we see as the ultimate fast food. Now all people of all ages can enjoy eating eggs however they choose to cook them.
"The egg industry has worked with the FSA behind the scenes to revisit the science that was made public in 1988. This assurance to the public is really important for the long-term confidence in the safety of British eggs."