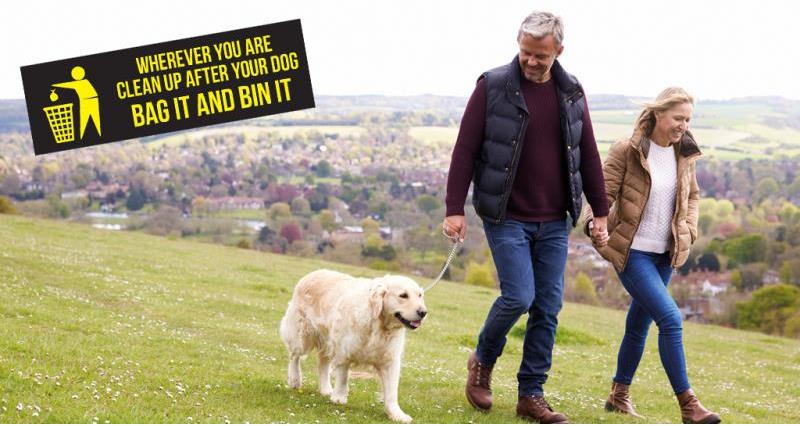 Leaving dog mess on the ground isn't just unpleasant; it can also carry a disease that harms cattle and sheep, particularly if they're carrying unborn young ones.
As the days get longer and the Easter holidays loom, the countryside beckons for dog walkers. It's also a good time to remind owners that when walking in the countryside it's vitally important to clear up after your pet.
Dogs, unfortunately, can carry a disease called Neospora. This doesn't harm them and actually goes undetected, but sadly does harm cattle and sheep. Pregnant cattle and sheep are particularly susceptible to the disease, which can cause them to lose their unborn young.
The disease is found in dog faeces, which then contaminates the animals' grazing pasture – that's why it's so important to always pick up after your dog. It's just as important when walking across farmland as it is when walking in city parks.
Caroline Kisko, Kennel Club secretary, says: "Everyone can agree that leaving dog mess on the ground is unpleasant, so it's important for dog owners to always pick up their dog's waste on farmland and dispose of it in the right way, to make sure everyone can continue enjoying the countryside safely."
Where possible, it's best to keep your dog away from animal food and water troughs as they can spread disease that way as well.
So when out and about this spring, please pick up after your dog; it makes the countryside a much better place for everyone out walking and all the animals that call the countryside 'home'. Remember, bag it and bin it.