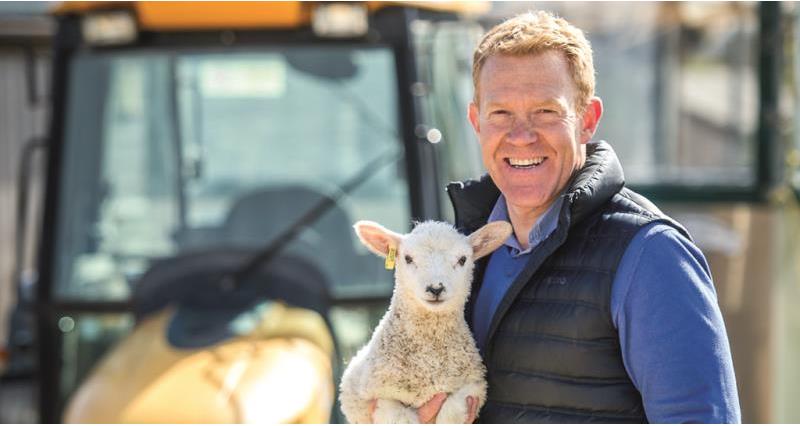 Where would we be without great British food? From tasty lamb grown on our beautiful grassy hills and mountains, to the fruit and wheat from our more productive regions with fertile soils and a favourable climate. Iconic beef, nutritious dairy, chicken, eggs – not forgetting home-grown sugar beet; we have it all.
British farmers produce some of the most delicious and diverse food to some of the highest, ethical and sustainable standards in the world. And thanks to our four unique seasons, the food we harvest differs month by month, bringing to our plates a colourful palate of taste sensations.
It's no wonder the UK's food culture is thriving. The past decade has seen the emergence of hundreds of delis, farmers' markets, farm shops and food festivals across the country. People more than ever want to learn where their food comes from. A passion for cooking has been reignited with TV chef-inspired dishes using local produce, rather than food that's been air-freighted across the world from an unknown source.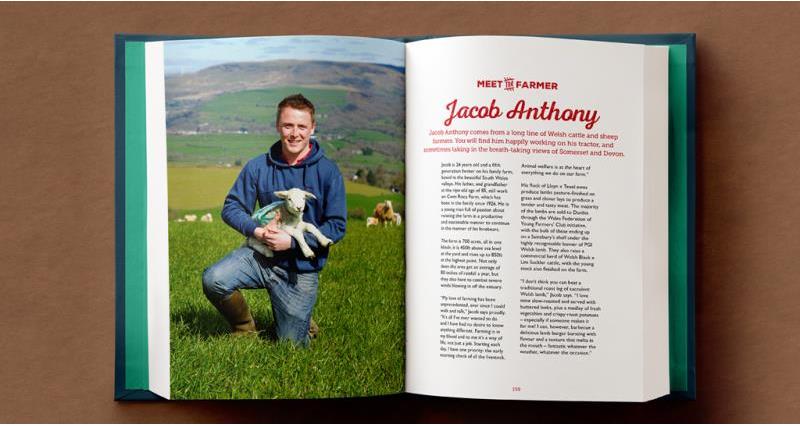 Shoppers want to know more about the people behind the food on their plate. I strongly believe it's essential we convey our personalities, passions and ethos as farmers through books, TV programmes, social media or even via the label on a carton of milk, so we can improve and strengthen this vital connection between farmer and you, our customer. In this era, more than most in fact, communication is everything and we have a very positive story to share.
I am immensely proud of my farming heritage; a feeling shared by every farmer and grower across the land. We are proud to be part of a food-producing powerhouse that shapes our beautiful, diverse countryside, plays a leading role in animal welfare standards, and is the backbone of rural communities.
More than that, food and farming contributes more than £100 billion to the national economy and provides jobs for around four million people. Everyone is touched by this innovative sector, from the milk in their tea, to the ingredients for their favourite dish – but people have become disconnected with how their food is produced and the best time to buy it in season. And that is what this recipe book is all about.
Britain is currently 61% self-sufficient in food – but we can do more. And you, as a shopper, have immense power and a huge role to play. The more that shoppers request – and buy – British food from their supermarkets and independent retailers, the better the chance of an outlet for the farmers who produce this food. And a thriving, food-producing farming sector is good for our nation's wealth and health.
So my message to you is simple. Use this recipe book to help reconnect with the great British seasons in all their glory, keep buying and cooking seasonal, local and British food dishes and above all celebrate all that's great about British food and farming.