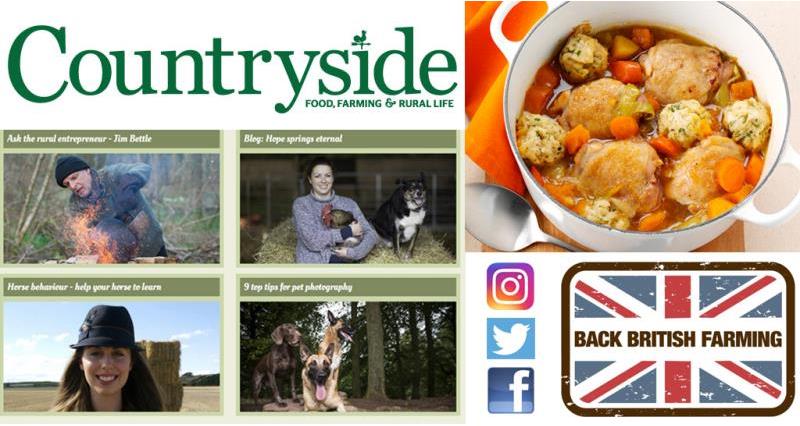 There are many ways in which you can voice your opinion and let us know what you think - we'd love to hear from you!
You can connect with us in the following ways:
On social media:
Twitter: @nfucountryside
Instagram: nfucountryside
Facebook: Countryside
Via this website - use the comment form at the bottom of every page - tell us your views!
We're also happy to see what's on in your area - send us an event here
Have you got a great recipe you'd like to share with us? Let us know here
And another great way to stay in touch is to sign up to our newsletters.