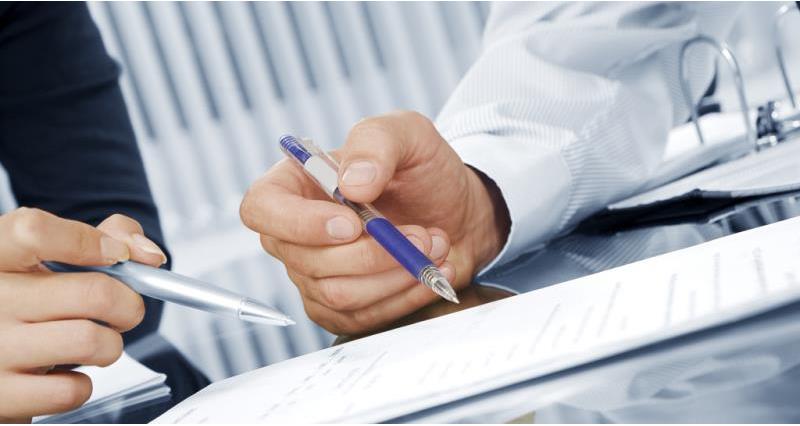 Save up to 15% on the NFU Employment Service
We're the employment experts - so you don't have to be! We are aware that many Countryside members employ staff. We also know that running a business has never been more complicated, especially when it comes to employment legislation.
The NFU Employment Service will provide you with the practical help and assistance you need to:
Issue the correct documentation to your staff
Follow defined and compliant processes and procedures
Deal quickly and effectively with any employment queries or issues
Understand the legal ramifications of the decisions you make
What are the benefits of membership?
Unlimited access to our team of Employment Specialists through our Legal Helpline (Mon-Fri 8am-6pm)
Our user-friendly Employment Manual which provides all the practical aspects of Employment Law
Access to over 85 template documents (contracts, handbook, policies, procedures) which you can adapt and use as your own
A Document Checking Service where our Employment Specialists will check your documents before you issue the
Regular updates in the form of a quarterly magazine and a monthly email newsletter
Our members spend less time dealing with employment related issues and more time managing their business.