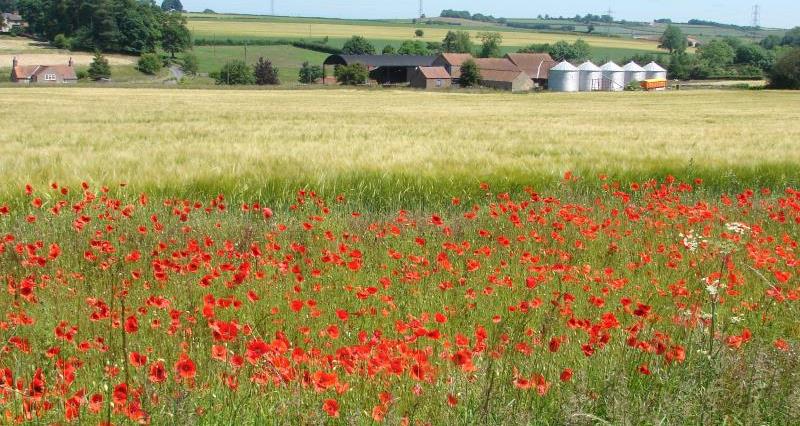 FOOD | ENVIRONMENT | ANIMAL WELFARE | ECONOMY | ENERGY | JOBS

British farmers are working hard to enhance the British countryside, protect the environment, maintain habitats for native plants and animals, maintain footpaths, protect watercourses and support wildlife species.
Productive farming depends on fertile soils and clean water, so it is hardly surprising that farmers prioritise the protection of these vital national resources. Farmers care about wildlife as well with 98% stating that protecting farm wildlife is important to them.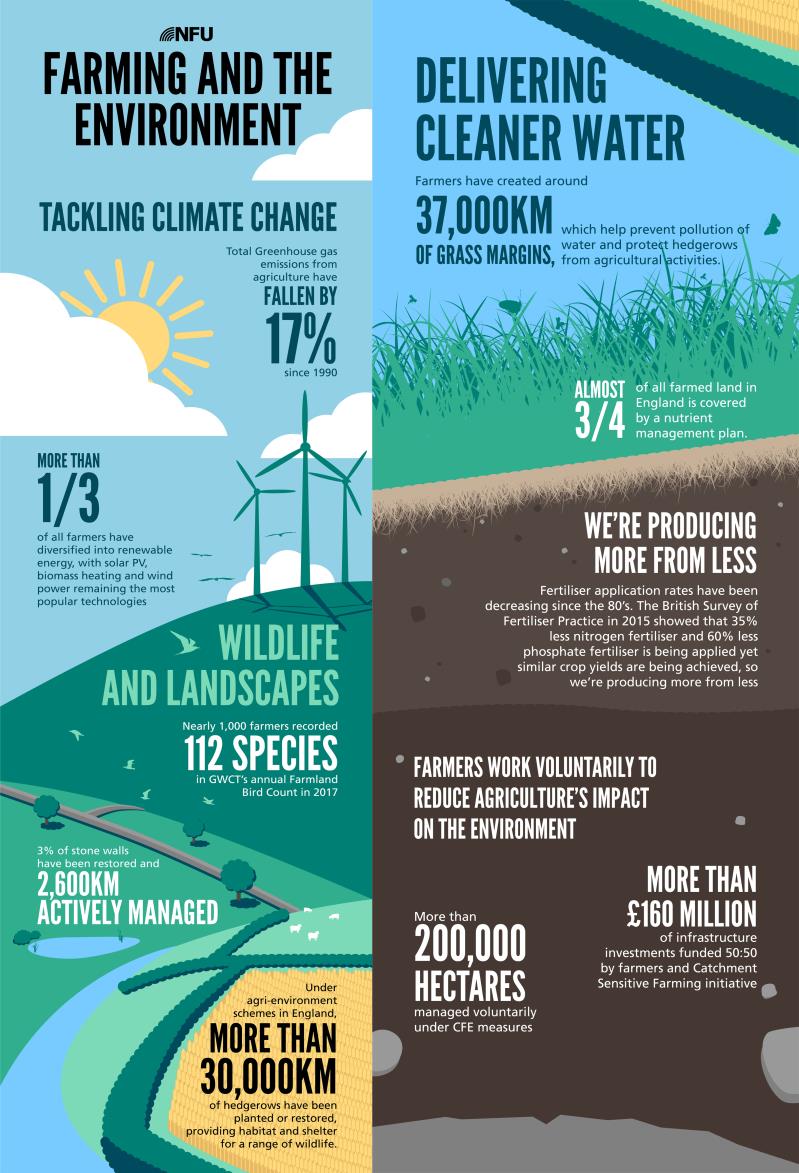 To see this infographic in full size or to download and print, click here.

Whether it's helping birds get through the winter months by putting down seed, establishing woodlands and hedgerows to create habitat for animals or planting fields of pollen and nectar rich flower mixes to feed bees and butterflies, British farmers are taking action every day.
This video stars Ally Hunter-Blair of Channel 4's First Time Farmers. With thanks to the Campaign for the Farmed Environment and the Allerton Project.

Supporting bee populations
Several studies have highlighted the importance of protecting bumblebees' existing habitat and providing food such as wildflower fields so they can thrive. Through the voluntary Campaign for the Farmed Environment, farmers have planted nearly 10,000 football pitches-worth of flower habitat.

Habitat and food for birds
Every year, hundreds of farmers participate in the Game & Wildlife Conservation Trust's Big Farmland Bird Count. In 2016, 130 species of birds were recorded; seven of those for the first time.
NFU Vice President Guy Smith says: "I like to pick a different spot every year to see if we get different species in different locations. Last year it was the middle of the marsh, so it was dominated by species such as lapwing, golden plover and brent geese. This year I stood in the field adjacent to my house with an elm hedge on one side and hawthorn on the other. I'm one of those farmer gardeners whose garden merges into the farm. If I was ever to sell up, I'd encourage the estate agent to describe the house as 'extensively surrounded grazed lawns." Read the full story here.


Download our poster to find out how farmers help farmland birds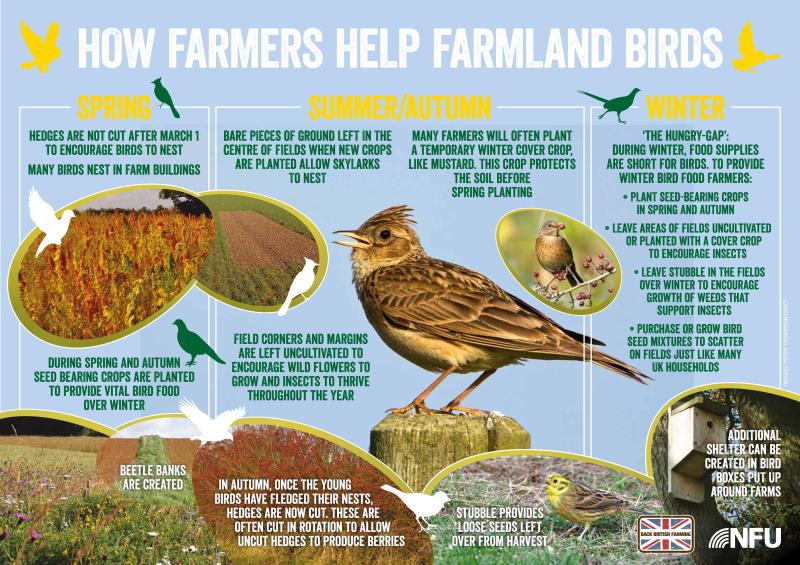 Did you know?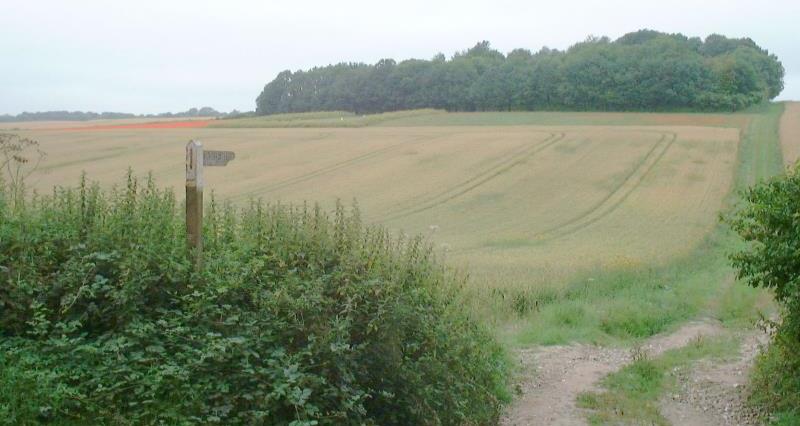 - Agricultural land is the most accessible it's ever been with about 202,021 kilometres of public rights of way in England. Find out tips for enjoying the countryside.
- The tourist revenue from areas where a proportion of the land is maintained by beef and sheep production is estimated around £1.49 billion. Find out more about the iconic hills and uplands.
-Total GHG emissions from agriculture have fallen by 19% since 1990. Find out more about renewable energy on farms here.
- Otters have returned to all English Counties from near extinction in the 1970s. Find out more about wildlife initiatives.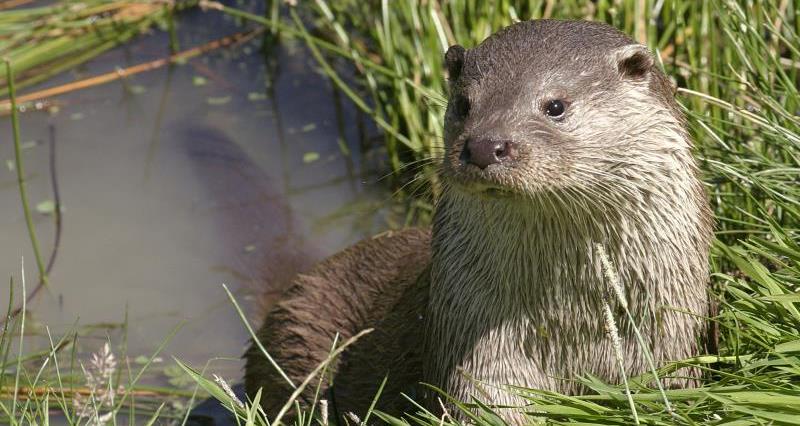 - There has been a significant increase in plant species richness in arable and horticultural land in both the longer term (1990–2007) and shorter term (1998–2007).
- Between 1999 and 2013, populations of the bats in the indicator have increased by 22 per cent. In the short term, between 2007 and 2012 has remained stable.
- More than 1,000 farmers recorded 121 species across 950,000 acres during the Game & Wildlife Conservation Trust led Big Farmland Bird Count.
- Ten species were recorded for the first time in 2015, showing an increase of birds on farmland.
- Sowing temporary grassland with a clover mix can be cost-effective and beneficial to environmental protection. In 2014, 78% of livestock holdings had sown some or all of their temporary grassland with a clover mix.
- From 1987 to 2007 the number of ponds increased by 18% to an estimated 234,000.
- Farmers have created around 37,000km of grass margins, which help prevent pollution of water and protect hedgerows from agricultural activities.
- Agricultural uses accounted for just 0.3% of recorded water abstraction in England and Wales in 2012.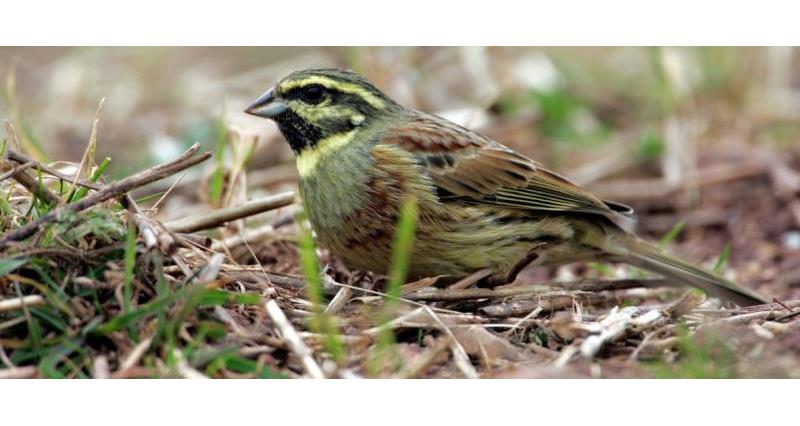 Farmers praised for cirl bunting habitat work
One of Britain's most threatened farmland birds has reached a major milestone in its recovery thanks to the commitment and hard work of farmers. Pic: RSPB