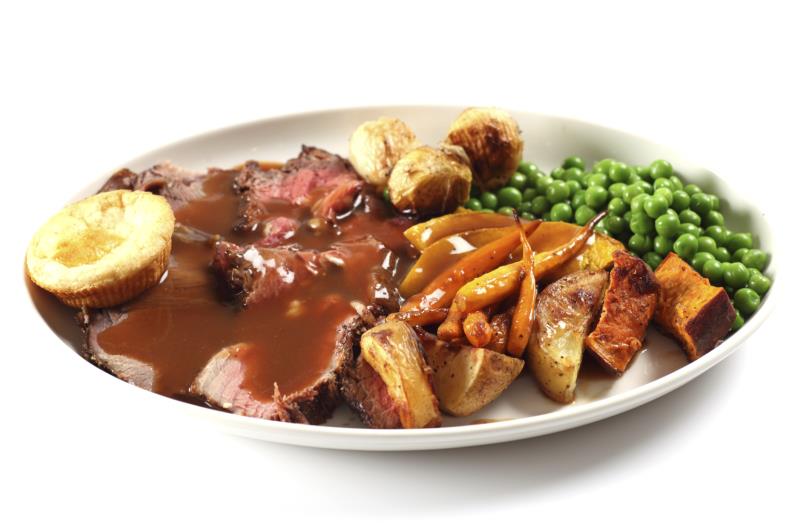 FOOD | ENVIRONMENT | ANIMAL WELFARE | ECONOMY | ENERGY | JOBS

British farmers are proud to produce great British food. They work hard to deliver high quality, tasty, fresh and affordable food to world-leading standards.
They're also ready and willing to meet the challenge of feeding our growing population. As consumers, we all have a part to play in securing a positive future for UK farming.
As shoppers and consumers, we can all make an effort to choose quality British food by:
Declining self-sufficiency
Britain's farmers and growers supply 61 per cent of the nation's food, and 76 per cent of the sorts of foods that can be grown in this country. These figures have been falling in recent decades as our self-sufficiency has declined. This decline in self-sufficiency is reversible.
Strawberries are a great example of where this has been achieved – in 1991 domestic strawberry production was 44,000 tonnes; by 2012 it had more than doubled to 96,000 tonnes.
There will always be some food that - due to temperature, sunshine or soil type etc – that we can't grow in Britain. Greater self-sufficiency does not mean limiting or reducing imports; it means building on what we're already good at to produce more British food.

Feeding our growing nation
It's estimated that there will be seven million extra mouths to feed in Britain by 2027
Growing pressures on the global food system mean that it will make even more economic and environmental sense to produce more of our own food in the future.
Food security is a topic that many have ignored for a number of years, yet volatility in commodity markets since 2007 has shaken global food markets.
As oil prices rise, so the cost of shipping and flying food huge distances around the world is becoming more prohibitive. Food security is firmly back on the agenda. Indeed, we have seen government ministers highlight the fact that 24 per cent of the food eaten in the UK is imported when it could be produced here.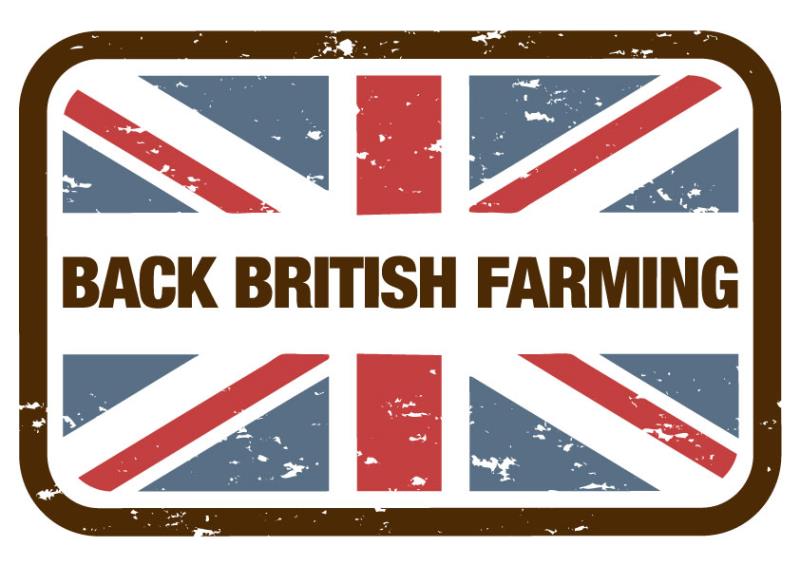 British shoppers want to Back British Farming
In early 2013 the discovery of horsemeat in food products had a huge impact on shopper habits. In the wake of the scandal 86% of shoppers said they are as likely or more likely to want to buy more traceable food produced on British farms.
A further 78% agreed or strongly agreed that supermarkets should sell more food from British farms. When these surveys were repeated in 2014 the results were almost identical.
British farmers know that consumers are faced every day with a wide choice of what food to eat. They know that the food they produce has to be high quality, tasty, fresh and affordable if we are going to buy it in preference to the imported alternatives. By buying British food, we can all contribute to the nation's economy and helping to drive its recovery.
But for many of us what matters is the sheer quality and taste of the unrivalled range of foods that come from across the British Isles. From Welsh lamb to West Country beef; Yorkshire rhubarb to Cumberland sausage; Lincolnshire cabbages to Kentish strawberries; Cornish new potatoes to Herefordshire apples; Stilton cheese to Dorset Blue Vinney, the choice is endless.

World-leading standards
British farmers invest huge amounts of time, effort and resource into complying with standards that set them apart from other global producers and give us all confidence that the food that we eat has been produced to a specific set of production criteria.
The Red Tractor logo, carrying the Union Flag, not only shows that food has been produced in the UK but also that it meets good standards of animal welfare as well as respect for the environment.