FOOD | ENVIRONMENT | ANIMAL WELFARE | ECONOMY | ENERGY | JOBS

The farming and food sectors combined employ 3.8 million people, accounting for over 13% of all employees in the UK.
Agriculture is an exciting career choice, offering a huge variety of opportunities for highly skilled and ambitious people.
Careers in the sector can range from engineers and scientists, to farm managers and vets.
Courses in agriculture have one of the highest rates of graduate employment in the UK. For example in 2010/11 98% of first degree graduates at Harper Adams University were either in work or doing further study.
And over the last four years the number of people starting an apprenticeship in agriculture has increased by nearly 40%.
If you'd like to join the exciting world of agriculture here are a couple of ways to get more information:
The NFU has a dedicated magazine for the next generation of farmers. #studentfarmer is published three times a year and aims to encourage new farmers into the industry, while celebrating those already committed to a future in agriculture. Check out the latest issue here.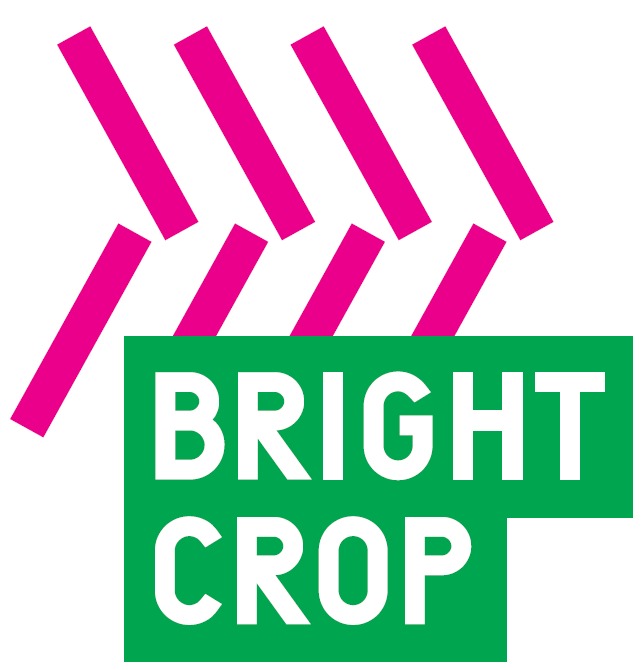 Want to explore the many interesting and exciting opportunities there are in farming and food supply? Bright Crop helps you find out more about the wide range of job roles, see what the jobs are really like, get tips from the experts, and plan your route to a career in farming and food supply.
Bright Crop is a cross-industry initiative supported by food manufacturers, machinery engineers, traders, land management companies, scientific researchers, trade bodies and consultants from across the industry – including the NFU.

The network of land-based colleges offer a range of courses designed to equip people of all ages with the skills and knowledge needed to make the most of the many career opportunities in agriculture and related industries. More information on the colleges and courses they offer can be found on the Landex website.