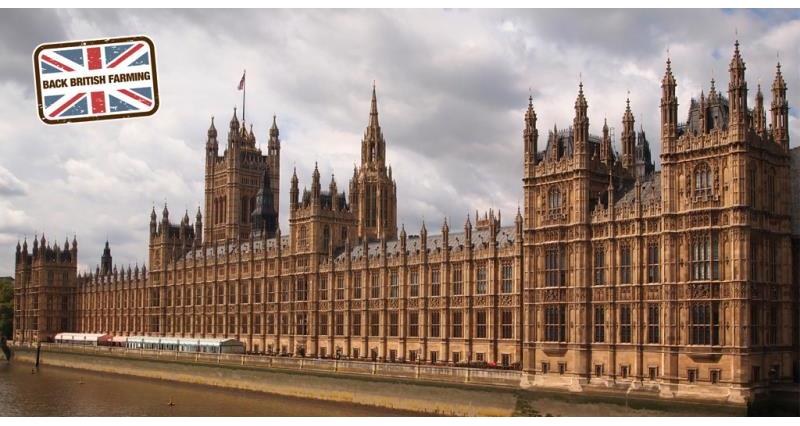 Our Back British Farming messages are more important than ever as the government's legislative agenda is increasingly dominated by Brexit. Specific bills associated with the main government areas will take up Parliamentary time over the next six months. The Agriculture Bill will provide the framework for the UK's Agricultural policy post Brexit and is anticipated to be discussed this Autumn. It's really important we ensure MPs know how important farming is and how important it is to ensure British farmers can continue to produce safe, traceable food to British standards that we can all afford.
To help keep farming centre stage we'd encourage you to get in touch with your MP. Remember our MPs provide us with a voice in Westminster, so make sure they're informed about the subjects that matter to you.
Or simply follow your MP on Twitter and see how you can contribute to the ongoing debate by responding to their posts.
Remember British food and farming contributes £112 billion to the national economy and supports jobs for more than 3.9 million people. British farming has world leading standards in animal welfare and environmental protection which we all value. Over the next six months this message needs to be loud and clear, there is still time to speak up for farming's future.