As well as growing and producing the food that we all eat, farmers are custodians of the British countryside and leaders in animal welfare. What's more, the UK food and farming industry is worth £112 billion to the economy and provides 3.8 million jobs.
There has never been a more important time for British food and farming to be championed by the British people.
Here are 5 reasons to Back British Farming
British food can be traced back to the farm where it was produced
British food is produced to some of the highest standards in the world, underpinned by assurance schemes like the Red Tractor which allow you to trace your food from farm to fork. When you buy food for yourself or your family, you want to be able to trust that it is safe and produced to high standards. Red Tractor makes sure that everyone using the logo applies rigorous standards of food safety, hygiene and animal welfare.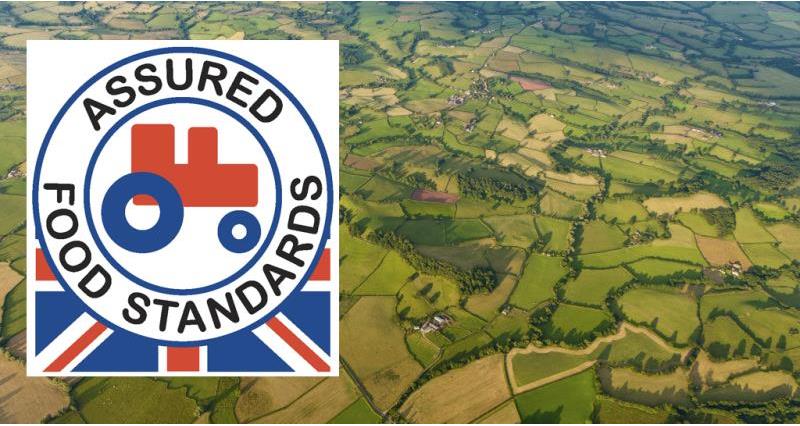 British farming employs 475,000 people.
British farming employs 475,000 people, and provides 3.8 million jobs providing support for communities up and down the country.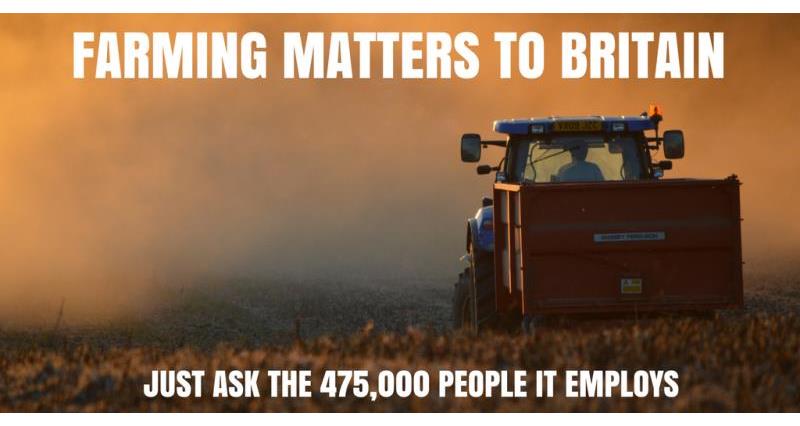 British farmers create a successful British economy
The UK food and farming industry is worth £112 billion to the UK economy, and our exports of food and drink are worth over £20 billion.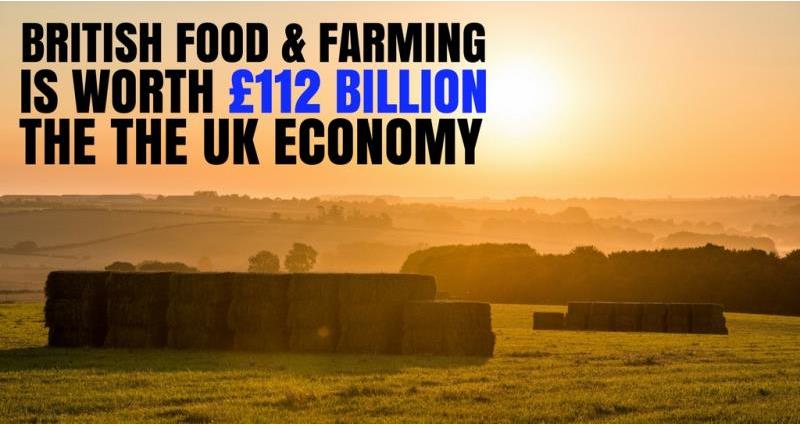 Farmers manage the beautiful countryside
Not only do our British farmers produce our food, they play a huge part in shaping our beautiful landscape which we all enjoy. In fact, they maintain and enhance 70% of the nation's iconic landscape, and work hard to protect the environment, maintain habitats for native plants and animals, protect watercourses and provide a natural habitat for wildlife species.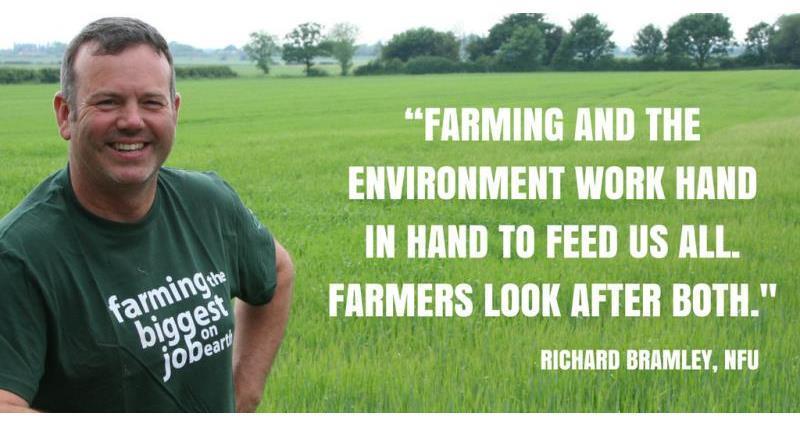 Homegrown British food and drink tastes delicious
Buying in season British produce not only helps you to support the local economy and the British farmers who grow your food, but it also reduces food miles and environmental impact of your shopping basket. In season fruit and vegetables also taste better and are higher in their vital nutrients.
Check out our Great British Larder and buying guides for help on what to buy and where to buy it from.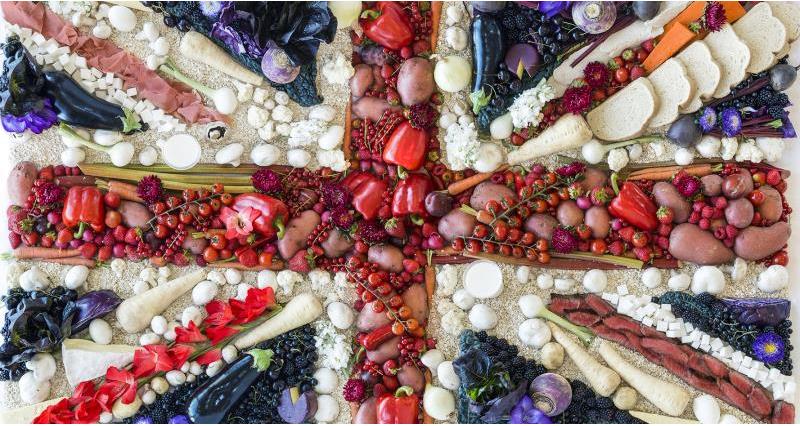 More...