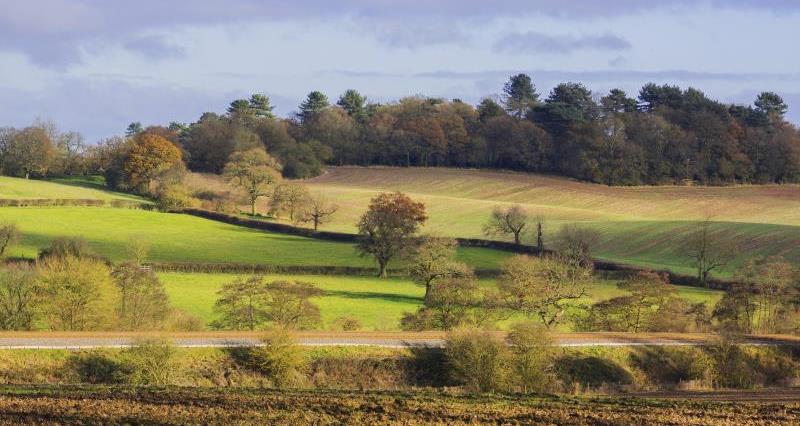 These fields produce your food. A timely reminder when out and about with your dogs this Autumn.
We all love to get out and about and walk our dogs in the British countryside, indeed government research shows that dogs are taken on half of countryside visits.
Most dog owners know the importance of keeping their dogs under control when walking amongst livestock, but perhaps don't think in the same way when walking near crops. With half term approaching and more of us out and about enjoying the Autumn countryside here's a timely reminder about keeping dogs under control.
Look out for this new sign on public rights of way, it reminds dog walkers to not stray from public footpaths, keep their dogs under control and clear up after their dog.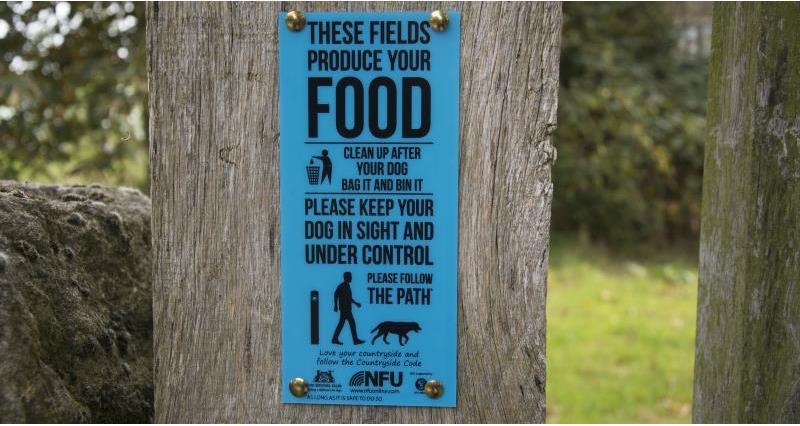 Remember farms are working environments and it's important to keep you and your dog safe, which is why the NFU has joined forces with the Kennel Club to promote the sign.