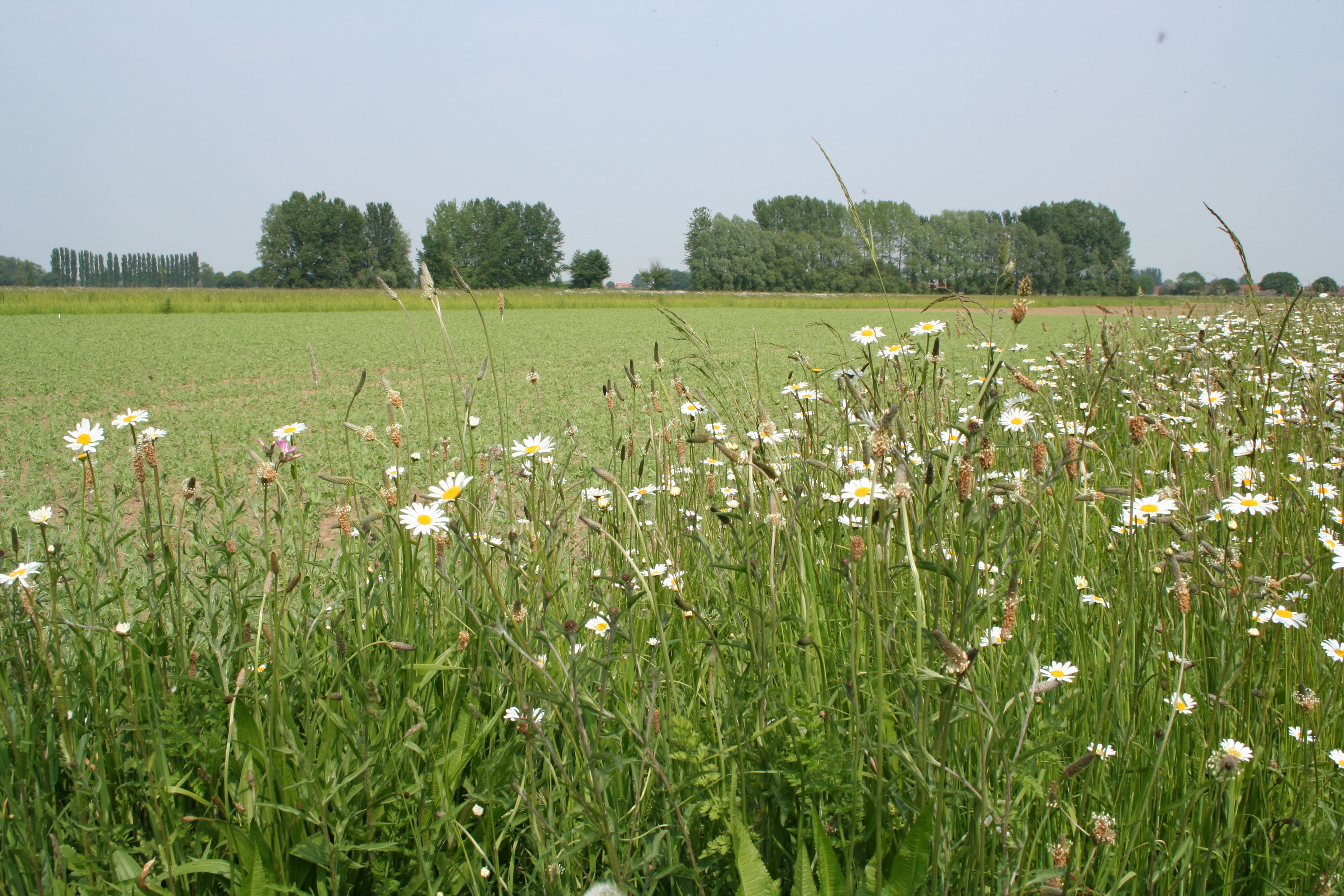 Countryside communities should have access to the same high-speed broadband as their town counterparts, the NFU has said in its farming-focused General Election Manifesto.
Meanwhile, police and the courts should be given the tools to clamp down on rural crimes like fly-tipping and hare coursing and government departments should guarantee they source home-grown food, produced to assurance standards like the Red Tractor scheme, wherever possible.
The manifesto underlines the need for the right trade deals, long-term agricultural policy, scientific innovation and workers to make Brexit a success for the businesses at the heart of rural life.
But it also calls for clear and honest country of origin labelling to allow shoppers to back British at the tills, and for the environmental work farmers do while managing more than 70% of the UK's glorious countryside to be properly recognised and rewarded.
It asks for fair treatment from supermarkets and the supply chains which stock them – and for food and farming to become part of the National Curriculum, inspiring a generation of youngsters which understands the importance of food production and provenance.
And after the UK leaves the EU in 2019, the NFU will be looking for a deeper commitment to putting British food into hospitals, schools prisons and public services.
How else can people Back British farming? Find out here.