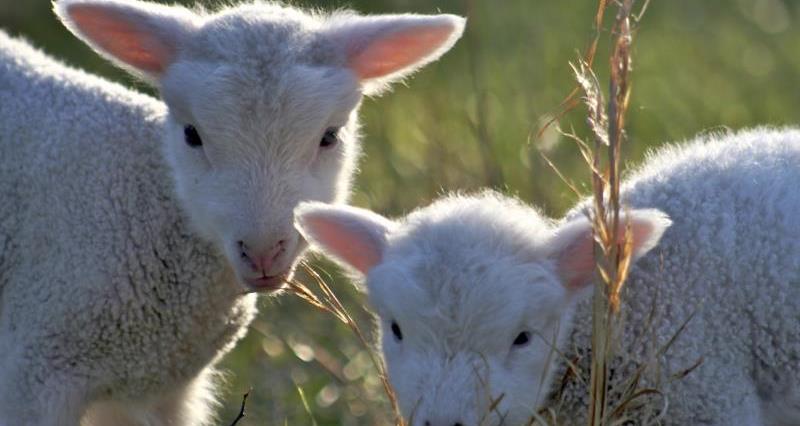 When is lambing time? | How many lambs are born? | Lambing live
Spring is a significant time in the farming calendar, as farmers get ready to care for more than 15million ewes preparing to give birth.
Lambing can start as early as December in some parts of the country, the majority of farmers will begin in early spring – and the sight of lambs scattering the fields is well known as a welcome sight, representing new beginnings and the end of a long winter.
When it comes to delivery, lots of ewes will deliver their offspring unassisted out in the field. But farmers are on hand night and day to keep a close eye in case there are any problems. Some ewes, especially first time mums, will be brought into the lambing shed to give birth in case they need a helping hand.
The number of lambs born by each ewe varies from breed to breed. On average, a ewe will give birth to 1.3 lambs, but they can give birth to as many as five (quintuplets), keeping farmers on their toes!
But while lambing is an incredibly intense time in farming, the work starts well in advance. To ensure that their flock will cope with particular types of terrain or climate, or can produce a specific end product, British farmers have to carefully examine the characteristics of ewes and rams when preparing the breeding process, adding 'genetic expertise' to their broad list of skills.
There's nothing quite like the magic of lambing, making it the ideal way to introduce children to farming and the countryside.
You'll find organised lambing live events on at farms up and down the country, so pull on your wellies and get the family together for a truly unique day out – and an experience you'll never forget!
To find out more about the tools available to teach children about food and farming, visit our Let's Talk Farming educational hub.