The summer holidays provide the perfect time to get out and about in your local area. You and your family will be amazed by what you can find in our great British countryside, just a few steps from home. The British countryside is a working landscape of grazing livestock, growing crops and fruiting trees - it is where our food is produced. Filled with expansive green spaces, extensive woodland, water streams and rolling hills, the great outdoors is a giant adventure playground waiting to be explored.
To be in with a chance of winning £100 from Joules, download your free 'Countryside Safari' activity sheet and find out more about how British farmers protect wildlife and habitats on their farms, care for their animals and produce the food on our plates. So what are you waiting for? Get outside and get exploring your local area! Don't forget to stay safe though, and follow the countryside code.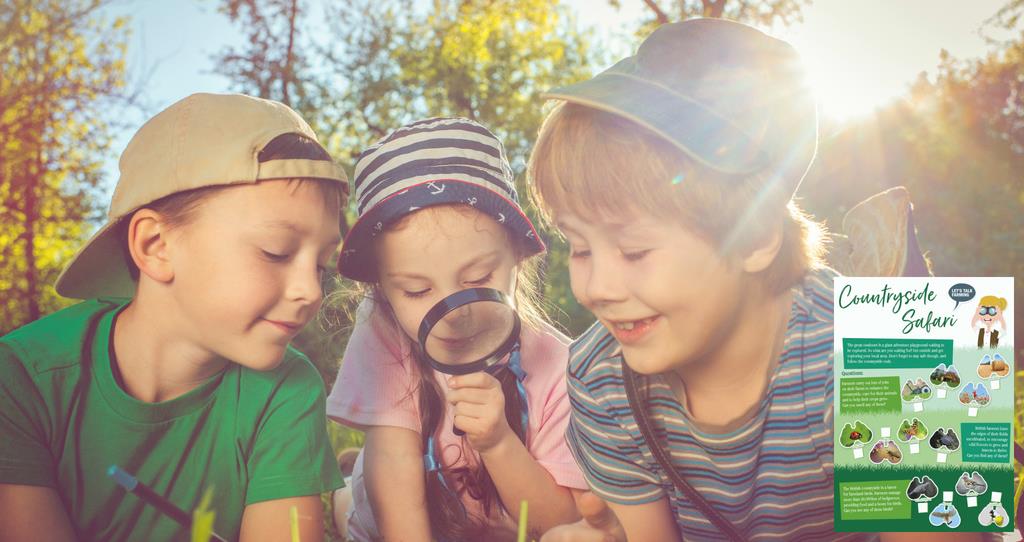 For more ideas to help keep the kids entertained, head over to our friends at Gransnet - click here!