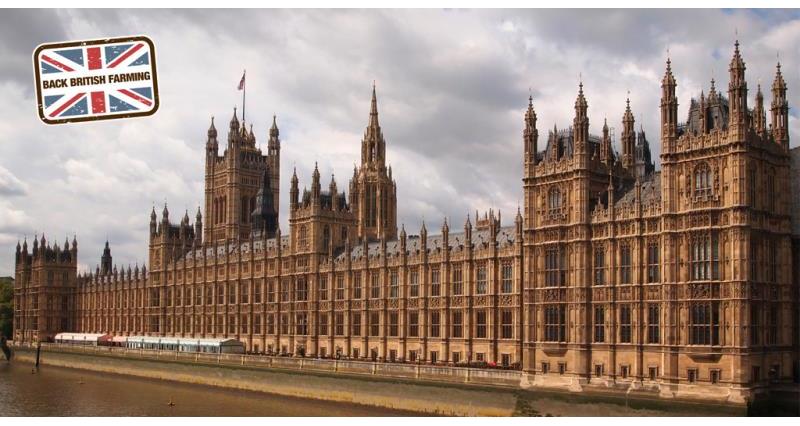 We are busy working to make sure the importance of British food and farming to you and to the nation is recognised and understood by the new government.
NFU Pesident Meurig Raymond has written to the new Defra Secretary of State Michael Gove to welcome him to the post and propose a meeting at the earliest opportunity.
He said: "British farms grow the raw ingredients for the UK food and drink manufacturing sector, the UK's largest manufacturing sector, worth £109 billion and providing 3.8 million jobs. Farming is of enormous value to the economy - for every £1 invested, farming delivers around £7 back to this country. British farmers are proud to provide over 60% of the nation's food and manage 70% of UK landscape. We do this all while focusing on producing safe, nutritious and high-quality food for people at home and abroad.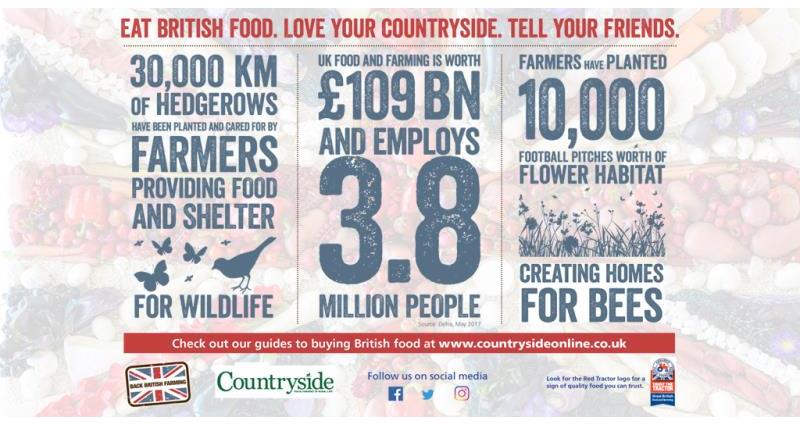 "And we can and want to deliver more. We are looking to Defra; to work with us and our members, to champion farming within the Government and to work closely with the devolved powers across the UK. Our shared aim is to ensure a productive, progressive and profitable future for British farmers and assurance to British consumers.
We've personally invited every MP (new or existing) to a reception in the House of Commons on Tuesday June 20 to find out how they can work with us to champion farming within Government. The election has seen lots of new MPs awarded seats across the country and we're taking the earliest opportunity to engage with them and show them how they can Back British Farming.
Farming is arguably the sector most impacted by Brexit and British farmers need certainty, as soon as possible, that this government will make Brexit a success for British food and farming. To achieve on all of their potential, farmers need a future post-Brexit trade agreement that delivers the best possible access to markets and the ability to source a competent and reliable workforce. Read more about trade and British farming.
What can you do?
You can continue to publicly show your support for British food and farming by applying our #BackBritishFarming twibbon to your social media profile picture. It's really quick and easy to do – download it here.
There are lots ways you can Back British Farming and show your support. From supermarket buying guides to caring for the beautiful British countryside. Find more ways to show your support.