NFU welcome clarity on Government's Brexit position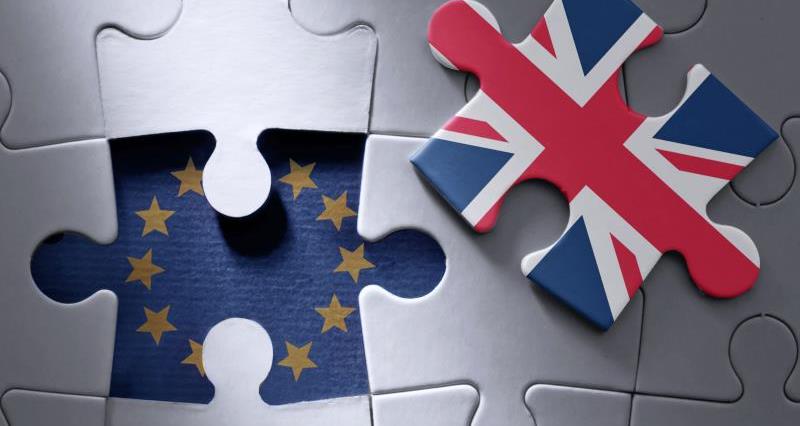 title="jigsaw pieces_54554" />
NFU's President Minette Batters commented last Friday on the Government's revised Brexit position post the Chequers meeting on Friday 6 July.
"I'm pleased that the Cabinet has agreed to propose to the EU a free trade area for goods including a common rulebook for all goods including agri-food. Although the details of this future free trade area remain to be agreed, on the face of it the government's proposal is critical to avoiding friction at the border, which is vital if we are to maintain the high levels of trade in agricultural goods between the UK and the EU, our largest market for agri-food products.
"The NFU has argued strongly since the EU referendum that maintaining as free and frictionless trade as possible between the EU and the UK post-Brexit will be critical if British farmers are to continue to play their part in providing high quality and affordable food to the British public, as well as to deliver the environmental goods increasingly expected of us. It is good to see our arguments have been listened to.
"We are grateful that the Prime Minister seems to have made a significant breakthrough in achieving a Brexit deal that will give British farmers the certainty to plan properly for our post-Brexit future.
"We now look forward to our EU partners giving proper consideration to the UK government's proposals, and working constructively in the ongoing negotiations to reach a mutually beneficial agreement that maintains our close trading links for many years to come."