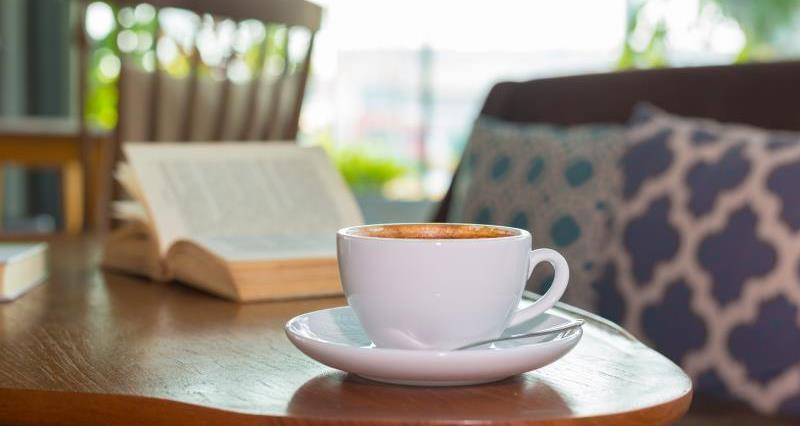 If you're still feeling the effects of the festive period, or have decided to reduce your alcohol intake as part of Dry January, we've got some fresh ideas that will help you stay on the wagon while backing British farming at the same time!
Energising juices
Detox juices don't need to be boring. This revitalising carrot, apple and ginger juice recipe can be ready in less than 10 mins and is packed full of vitamins and nutrients.
Mouthwatering mocktails
Check out the range of soft drinks at your local pub for an alternative to your usual tipple - you may be surprised at the range of options. Delicious British apple juice is a great foundation for mocktail recipes. Why not try making this refreshing apple, elderflower and mint mocktail at home?
Make it with milk!
If you're giving up caffeine, you don't have to give up all hot drinks. Hot chocolate is a great option for a cosy night in. Make yours with fresh British milk topped with a squirt of British cream for an indulgent warming winter drink.