There's no better time than the festive period to celebrate with a glass of fizz, but did you know that some of the best sparkling wines are grown here on British soil?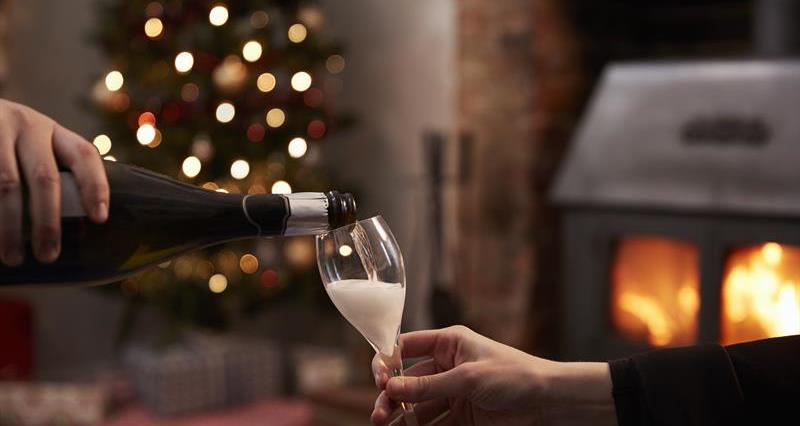 The wine industry is quite literally growing in the UK with over 2000 people employed in the sector. It might be surprising to know that more than 150 vineyards open to the public in the UK - this could be the perfect gift idea for the person that has everything!
Latest figures show that 4 million bottles of sparkling wine are produced a year in Britain in addition to almost 2 million bottles of still wine. The industry is responding to this popularity and 70% of all grape vines planted are a sparkling grape variety such as Pinot Noir, Chardonnay and Pinot Meunier.
The British wine industry certainly seems to be going from strength to strength with many wines winning awards and beating nations more commonly associated with wine making.
Where can I buy British wine?
Most of the major supermarkets stock British wine and you will notice that some have specific shelves for to promote wine produced on our shores. Well-known names such as Waitrose, Marks and Spencer and Majestic Wine all carry a selection of established English wines from well-known producers, as well as smaller, local producers that they work with. Check out Great British Wine for more information.
Enjoy a great British Christmas this year and choose a local wine to celebrate with this year.