British farmers have animal welfare at the heart of what they do. Research commissioned by YouGov earlier this year revealed that 83% of consumers want to buy British food and value and trust food produced in the UK, and why wouldn't you? After all British farmers produce food to some of the highest environmental and animal welfare standards in the world and are proud of it.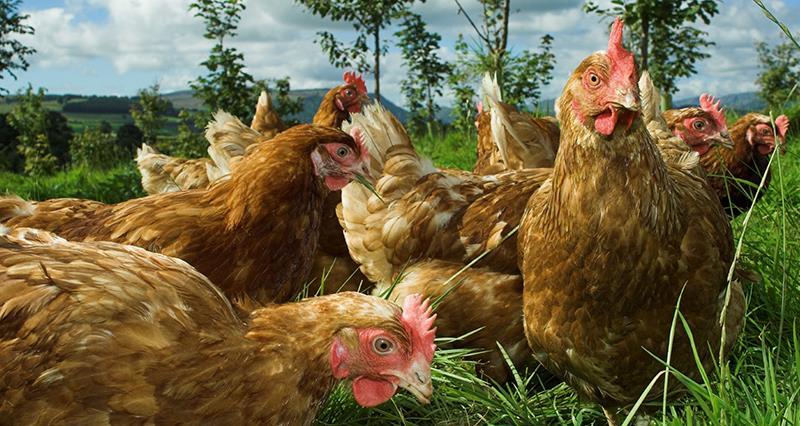 There's been a lot of speculation in the media over recent weeks regarding future trade deals and the potential risks to the quality and safety of British food. The NFU is working closely with government departments to ensure that the hard work and high standards of British farmers is not undermined by cheaper imports produced to differing standards.
Remember to look out for Red Tractor products when out shopping. The UK's biggest farm and food standards scheme provides reassurance to consumers on animal welfare, food safety, food traceability and environmental protection. 48,000 farmer members are proud to produce food for the British table and rest assured there is no chlorinated chicken to be found.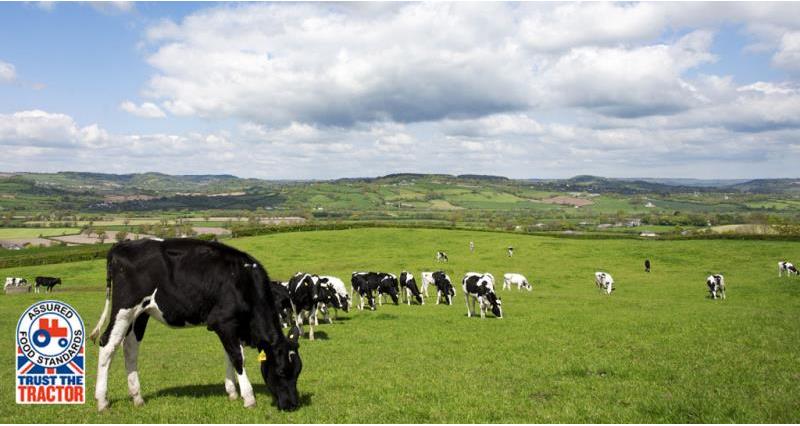 British farmers say there is no excuse for poor hygiene standards with food production and question some food production standards found outside the EU. We've all seen stories of chickens from the United States being given a chlorine bath to kill off bacteria prior to purchase by consumers to make them safe. This isn't necessary if high breeding and welfare standards are in place throughout the food production cycle.
It is in British farmer's interest to have happy and healthy animals. They have a legal and moral responsibility to maintain high welfare standards and it makes good business sense too. All the UK's main supermarkets sell 100% British produced eggs and 100% British produced milk, which gives us as consumers' reassurance on how our food is produced. Perhaps the most important message is that if you buy British food, you know it's produced to some of the highest standards in the world.