Get involved in British flowers week - it's simple! All you need to do is buy British flowers, and who doesn't enjoy having a vase of pretty flowers in their home?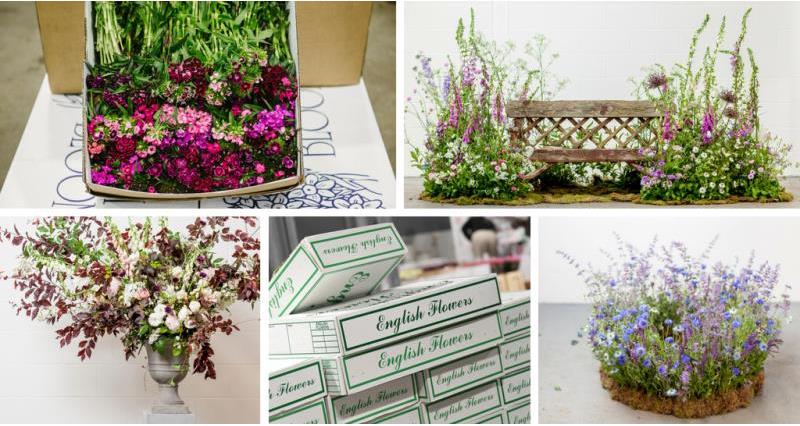 British Flowers Week (18 to 24 June) is an annual celebration of the UK cut flower industry, highlighting the work of independent florists and the wider flower industry. Increasingly people are demanding more locally grown flowers to celebrate the seasons and support the British industry. The British flower and plant industry is worth over £2.2 billion, and sales are worth more than the sale of UK dessert apples and kale.
Where can I buy British flowers?
Look out for British flowers in the supermarkets by checking the labels on the packaging – they will state the place of origin and have the Union Jack logo. You could also visit your local independent florist and support the local farmers and growers.
Top tips on caring for your British flowers
Use a clean vase
Trim the stem at a 45 degree angle (this increases the surface area for water take-up)
Remove all leaves that will sit below the water level
Change the water around every other day and trim the stem slightly
Keep away from direct heat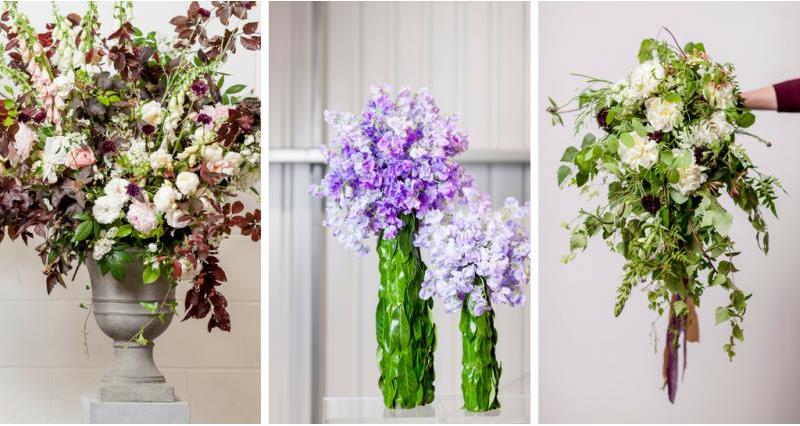 For more information, visit: https://www.britishflowersweek.com.