The B word is becoming more and more problematic as we count down to leaving the EU in March 2019.
The terms of our departure from the EU are still unclear with an increasing possibility of a no-deal being discussed across the media. A no-deal scenario would have a huge impact on British farmers and therefore the food we eat. No-deal would mean an immediate halt to the free and frictionless trade enjoyed currently with our largest trading partner. Impacts across the wider economy would be felt with this current EU market for British food and non-alcoholic drink valued at £13billion. NFU President Minette Batters is on the record stating that a no-deal Brexit would be disastrous for farm businesses, the economy and society at large.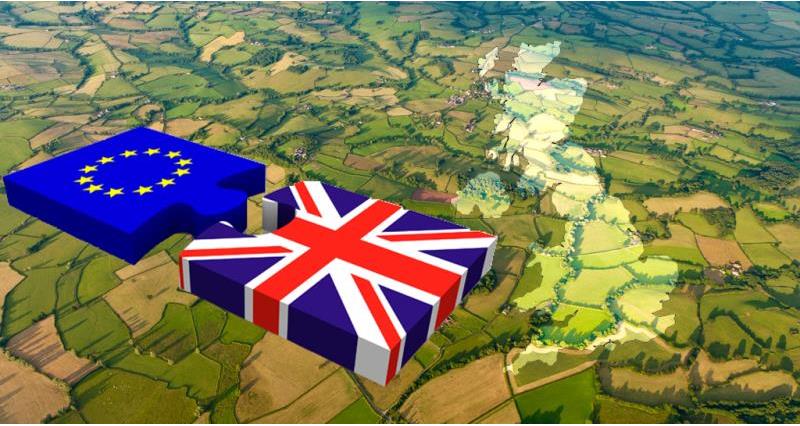 In addition, the UK imports 40% of its food needs and while there's a possibility that a no-deal Brexit could lead to a downward spiral of prices - in the short term - as the Government attempts to keep its commitment on food price equilibrium, this could fundamentally lower standards being allowed on imported products. In turn this threatens food, farming and animal welfare in this country and could potentially cause environmental degradation elsewhere.
However, we have an opportunity to shape change.
All of the feedback we receive from you, the public, is that high standards of food production, animal welfare and environmental protection are a fundamental. Our farmers are rightly proud of all they have achieved and of the affordable, quality food they help to put on our plates every day.
Our representatives in government are discussing the future policies that will govern our food and drink as part of the new Agriculture Bill which will make its passage through the Houses of Parliament in the coming weeks.
You can help shape this future; the future of your food.