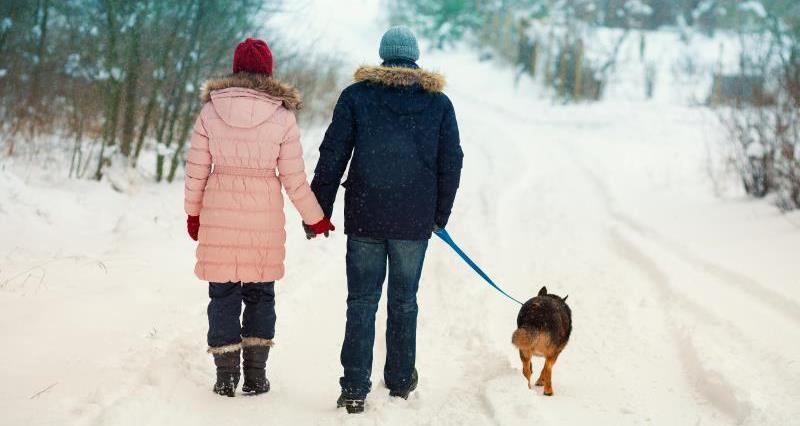 For many, the festive period offers an important opportunity to reflect on the year past – and make plans for the year ahead.
Taking time out over the festive season can clear the mind, helping to make sure you can start the New Year revitalised and refreshed.
With fresh air and inspiring scenery, the great British countryside is the perfect solution, offering an easy way to reconnect with nature and escape the hustle and bustle. In fact, the countryside that our farmers work so hard to look after attracts around 340 million day trips a year in England, which in turn helps to boost tourism and the economy.
So while you're enjoying a dose of rural beauty, stay safe with our top mindful tips:
We'd love to see your festive countryside photos this winter. Follow and tag us on Instagram @nfucountryside and use #loveyourcountryside