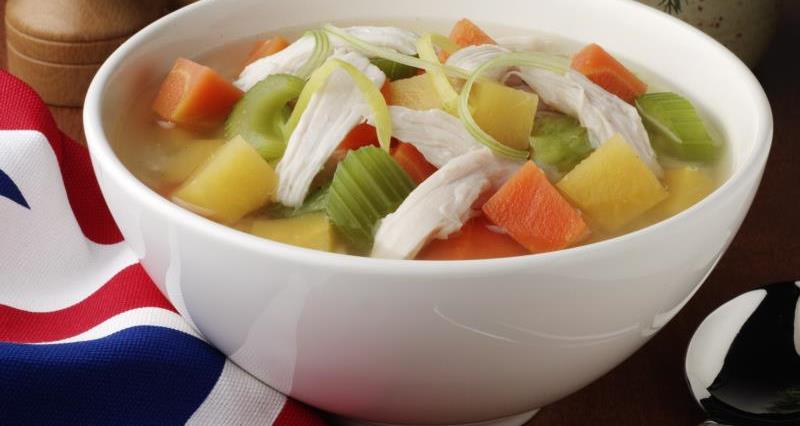 For lots of us, the New Year heralds the start of a healthy eating regime. Shunning the sweet stuff and saying goodbye to our favourite goodies is an annual ritual – but it doesn't have to mean cold summery salads!
If eating more healthily is goal, you needn't look further than the wealth of healthy and delicious seasonal British fruit and veg, currently featured on supermarket shelves in abundance.
Soups and stews are the order of the day for the winter months, when a tasty, hot dish goes a long way to keeping hunger at bay.
Hardy root veg like celeriac and parsnips together with leeks are highlights of the season, while clever storage of fresh carrots, cauliflowers, onions, potatoes means they are easily to hand for providing those essential base notes that really make soups and stews sing.
Incorporating meat like chicken, beef or pork into your dish will offer an important dose of protein to satisfy even the healthiest appetite.
And when it comes to something sweet to round off a meal, you can't beat in-season pears and rhubarb – both perfect stewed with some carefully selected spices.
More from our January newsletter: Love winter, love British farming!