Did you know that the food and farming industry is worth £109 billion and employs 3.8 million people? Back British Farming Day 2017 is on the horizon, and celebrates this success!
With Brexit negotiations underway, there has never been a more important time to back British farming. Back British Farming Day will take place on 13 September and is an opportunity to demonstrate to all MPs the importance of British farming.
Farmers across England and Wales will be inviting their local MPs to wear their bespoke wheat pin badge during Prime Minister's Questions on 13 September to pledge their support for British farming.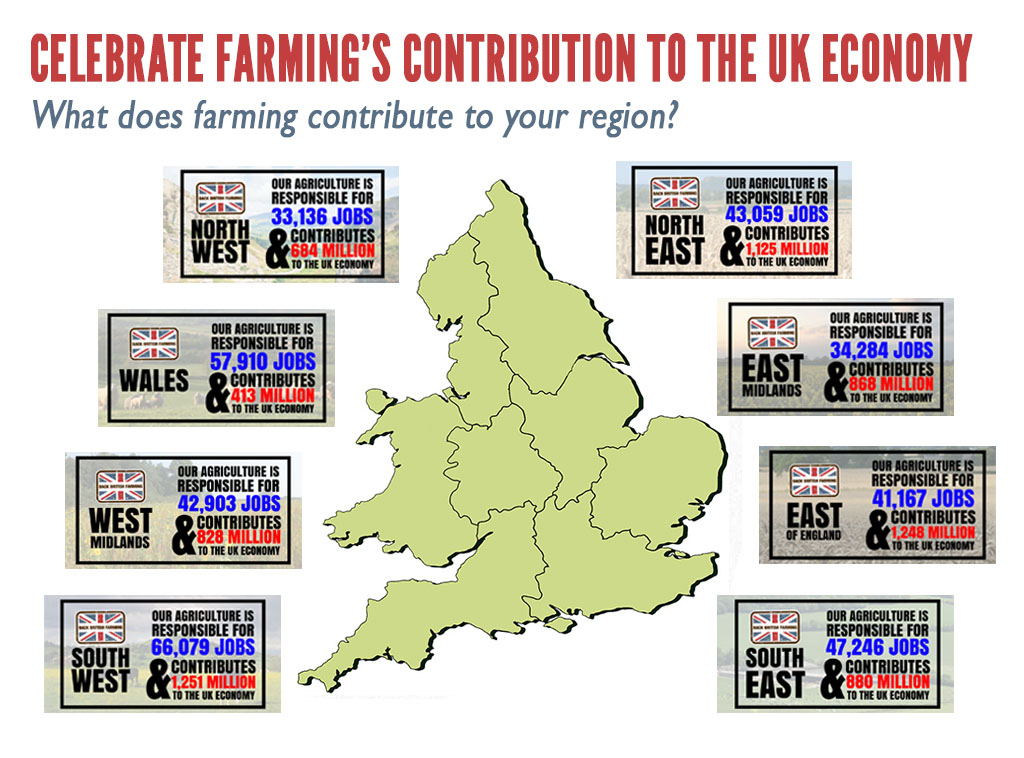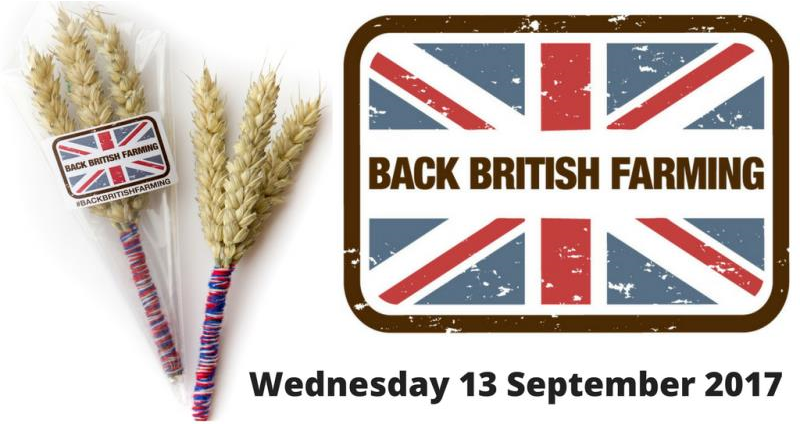 British farming is the bedrock of the UK's food manufacturing sector – which is bigger than the automotive and aeronautical sectors combined. This is the ideal chance to thank farmers for all the things they do for us, from producing our food to caring for the countryside - 70% of the land in England and Wales is looked after by British farmers!

Back British Farming day falls during this years Red Tractor Week (11 September to 19 September). Red Tractor is the largest food standards scheme in the UK covering animal welfare, food safety, traceability and environmental protection. Red Tractor Week aims to raise awareness of our great UK food standards and to encourage everyone to look out for the logo. Keep your eyes peeled on how you can get involved on their website, Facebook and Twitter.