We are proud to support British farmers. They produce our food, underpin our rural economies, and create and maintain our most cherished rural landscapes.
Here are some great ideas about how you, too, can back British farming.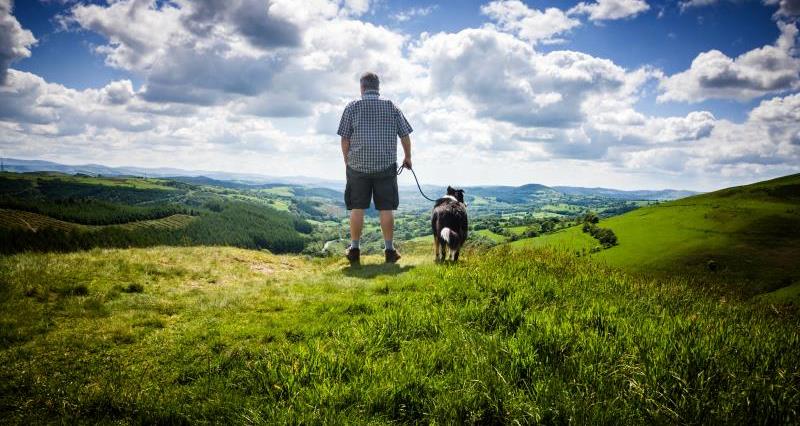 Enjoy the countryside (but responsibly)
The British countryside is one of our nation's biggest jewels – who amongst us doesn't like to spend a Sunday afternoon walking in the hills or picnicking at a local beauty spot. And what better way of understanding how your food is produced than enjoying the great British countryside. But, we should all remember that many of these sites are also places of work, and it's particularly helpful to keep our dogs on leads around livestock.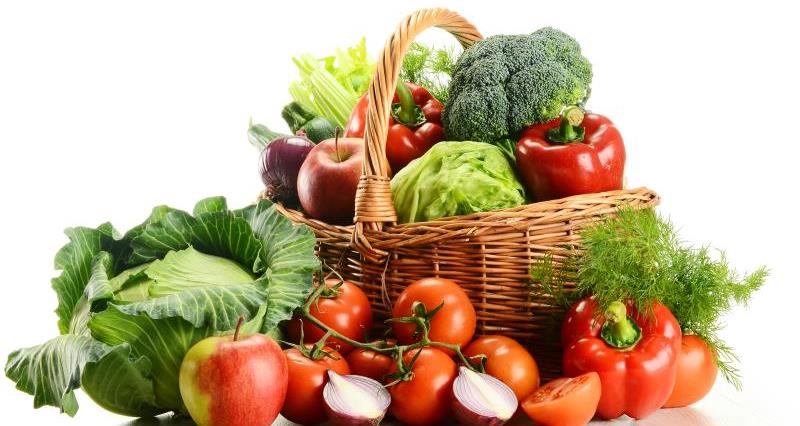 Eat with the seasons
From spring lamb and summer fruits such as strawberries and raspberries to blackberries and apples at autumn and hearty stews during winter (possibly even sprouts!), Britain is blessed with a climate that allows us to grow an extraordinary amount of produce. Sometimes, however, even the best of us take that for granted. Let's all go that extra mile and eat local and British – if you're not sure how, there's a great 'what's in season' chart on our website: countrysideonline.co.uk. Eating seasonal produce is a great way to back British farming.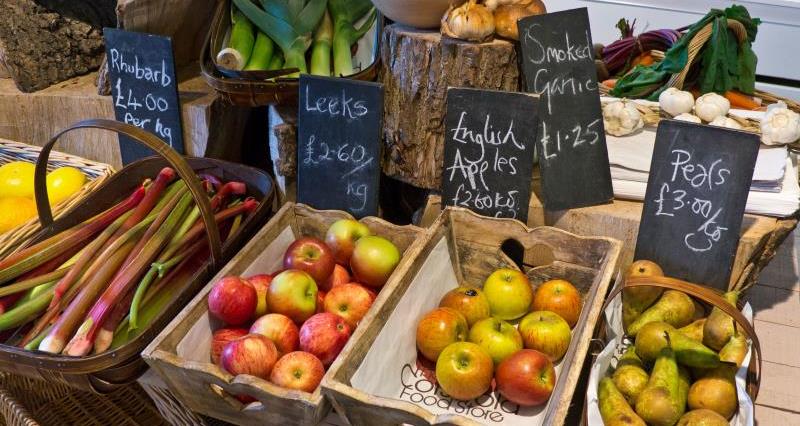 Going local?
Shopping at a local butcher or independent shop is a great way of keeping money in the local economy, but it doesn't guarantee that the food you're buying is British, so if it's not clear, it's best to ask.
Can't find a seasonal British ingredient on the supermarket shelf, or looking at a menu that's a bit vague on country of origin? Ask the manager where the food is from – and vote with your feet if you're not happy with the answer. The NFU also has a handy supermarket shopping guide if you'd like to see how many of your weekly essentials are sourced from Britain (see countrysideonline.co.uk).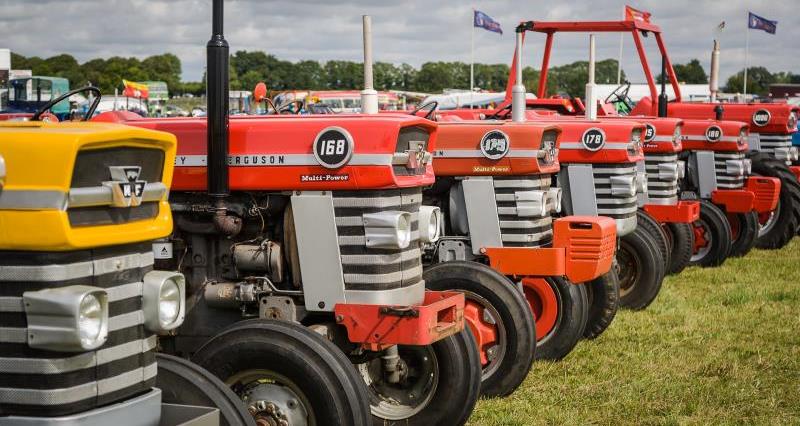 Go to a summer show
We're a way through the season of agricultural shows now, but there's still plenty to come over the next few months. They're always great days out, full of pomp, ceremony, livestock, vintage machinery, and yes, lots and lots of ice cream. That can't be bad, can it? You can find which shows the NFU Discovery Barn is at for the rest of the season here.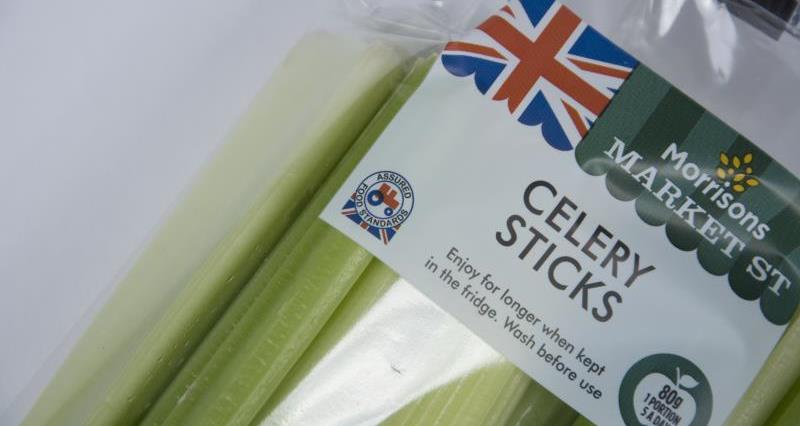 Check food labels
Finding country of origin information on food labels can be tricky. However, the Red Tractor logo is a guarantee you are buying quality food and drink. Combined with the British flag, it's a sure way to know the produce can be traced back to British farms. The British Lion is the UK's most successful food safety mark, with nearly 90% of UK eggs now produced within the Lion scheme.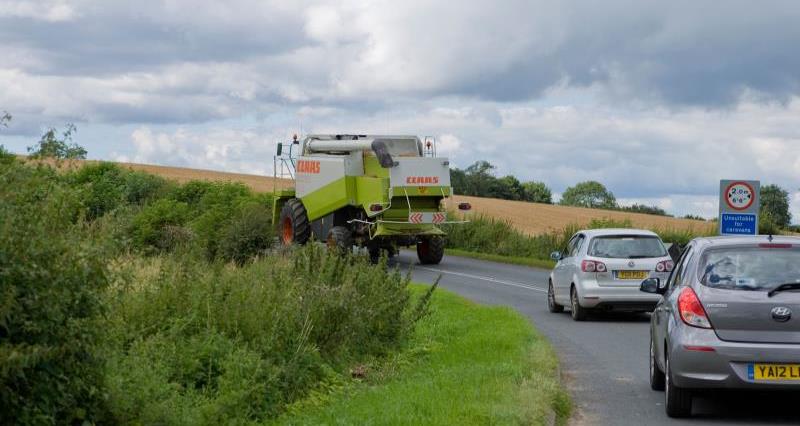 Be patient
It's harvest-time. And there will be tractors, trailers and combines on country roads. They'll more often than not do their best to pull over – but please be patient and don't take risks in trying to overtake them. Remember, the crops they're harvesting is your favourite pint of beer, breakfast cereal or biscuits – and where would we be without that?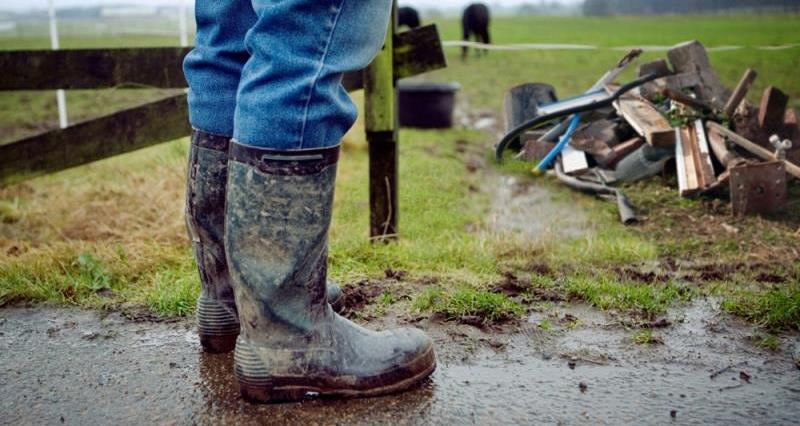 Be aware of tippers
It's summertime, so we can all crack on with those niggly DIY jobs that we've been putting off. Sadly, with all the excitement of home and garden improvements, what happens to the resulting rubble and waste can often be forgotten. And fly-tipping appears to be a growing problem as a result, which is such a shame.
Make sure that people who collect your waste are registered waste carriers. Ask for their waste carrier number and a receipt which includes the business address. Phone 03708 506 506 to check their status.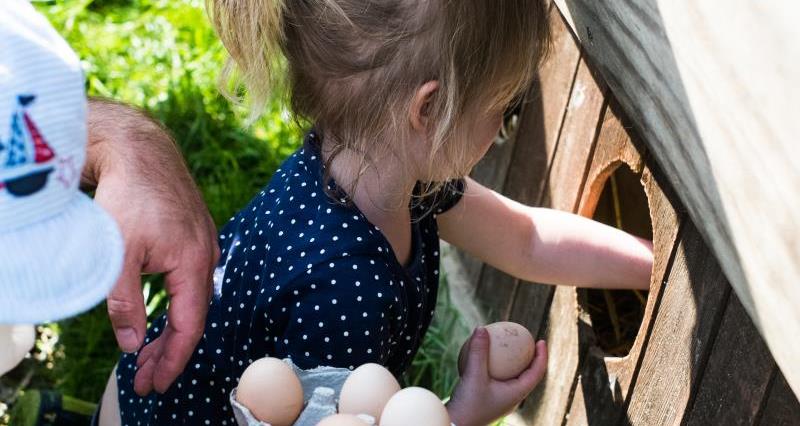 Holiday rock
Yes, we all hanker for a week in the Mediterranean now and then – but as you can see from this edition of Countryside there's a wealth of places right on our doorstep that makes holidaying in Great Britain a seriously appealing prospect. So whether your fancy is the hills and mountains of Wales, the fens of East Anglia or a dramatic coastal retreat, a staycation is a great way to relax without some of the hassle of spending hours transiting through airports. And there's even an organisation devoted to staying on farms, neatly called FarmStay UK (farmstay.co.uk).