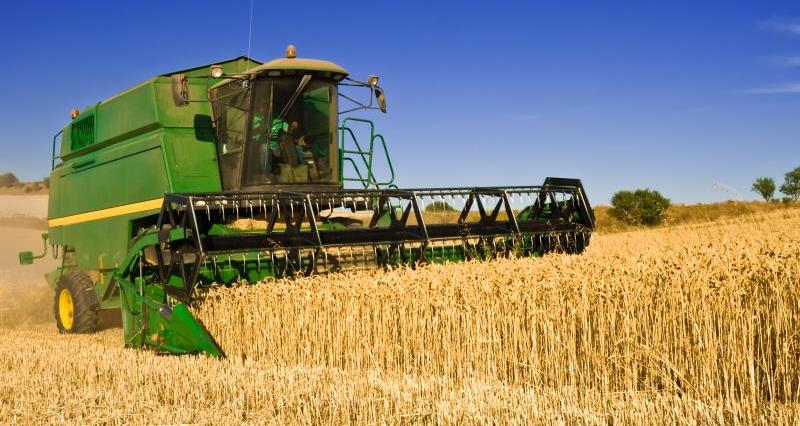 The dry weather over the past couple of months has meant many farmers are harvesting earlier than normal this year. Last year the UK produced 20 million tonnes of grain and the combine harvesters are out in the fields already. The arable sector is the biggest user of productive farmland in the country and provides the raw materials for a vast array of the foods we eat everyday as well as being the basis for much loved drinks, providing animal feed and even being used to make biofuels.
The UK produces the equivalent of 11 million loaves of bread every day, the vast majority made with British wheat. British barley forms the base ingredient of Scotch whisky, which is a business worth over £4 billion and over 5 million tonnes of flour is produced each year which goes into cakes, biscuits, bread and pastries.
To under-pin the importance of the grain industry the NFU is running a campaign among MPs to highlight its value to the UK economy, the importance of ensuring British arable farmers are able to produce food on a level playing field and are able to compete in a post Brexit environment. You can also support the sector by looking out for products that use British grain; iconic household names such as Warburtons, Nestle, Hovis and Weetabix all use British grain as well as of course do British beer and whisky.
Next time you see a combine harvester remember the contribution it is making to the UK economy and the sheer volume of food and drink items produced using British grain.