EAT BRITISH FOOD | BUYING GUIDES | LOVE YOUR COUNTRYSIDE | TELL A FRIEND
There are lots of reasons to Back British Farming – but on a day-to-day basis, what can you do to make a difference?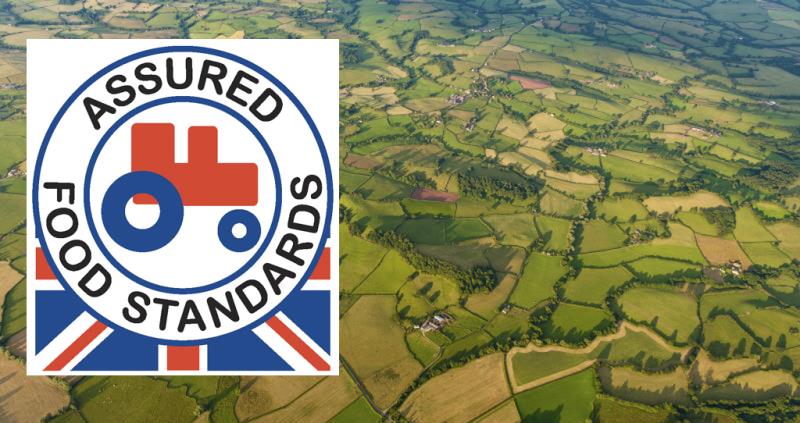 Check food labels
Finding country of origin information on food labels can be tricky.
However, the Red Tractor logo is a guarantee you are buying quality food and drink. Combined with the British flag, it's a sure way to know the produce can be traced back to British farms.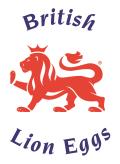 The British Lion is the UK's most successful food safety mark with nearly 90% of UK eggs now produced within the Lion scheme.
Choosing British food means you are buying quality ingredients produced by hardworking British farmers. But buying British food is sometimes easier said than done. Luckily, we're here to help. Check out our buying guides for the latest information on sourcing policies for own-brand food products.

Sign up