Brewery tours are a wonderful way to get a deeper insight into one of Britain's oldest and finest industries, writes Megan Allen.
The craft beer boom has increased awareness of micro-breweries and small producers, and consumers are now seeking out opportunities to find new and exciting ales brewed across the British Isles.
Also among them are some of the stoic traditional brewers who have perfected their recipes over the years and are the godfathers of the British brewing industry. As appreciation of real ale continues to rise, so do the opportunities to learn more about the people, ingredients and methods at the heart of the industry and many breweries are now offering behind-the-scenes tours to visitors who want to understand more about the brands.
We've scoured the country to find a mash of rural breweries that are flying the flag for great British beer.
Purity Brewery, Warwickshire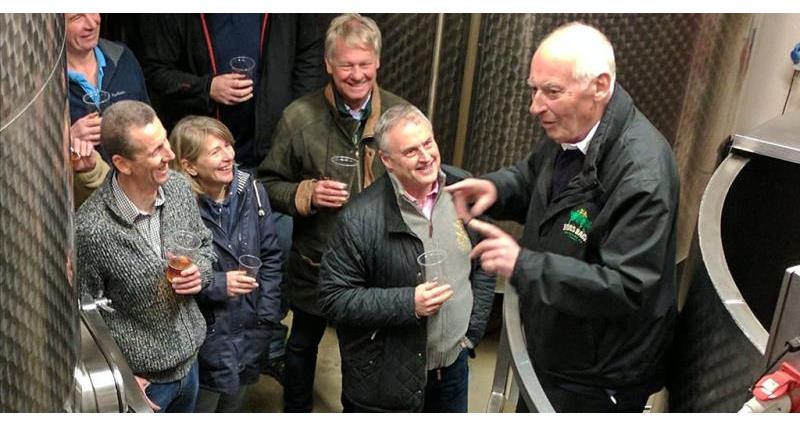 Based on a working farm in the heart of the beautiful Warwickshire countryside, Purity is committed to brewing great beer with a conscience. Every Saturday at 11am and 2.30pm they offer a guided tour of the brewery followed by a tasting session in the beautiful oak-beamed visitor centre.
On the weeknight evening tours they host private groups of between 10 and 20 people on an exclusive experience, where you can learn about the history of the brewery before embarking on a tour. The evening is then topped off with a farm-cooked Longhorn beef stew or chilli matched to their beers. With meat from a heritage herd that's raised on the farm you simply won't find a more 'grain to glass' or 'field to fork' experience. Prices start at £19.50. Visit puritybrewing.com
Black Isle Brewery, Scottish Highlands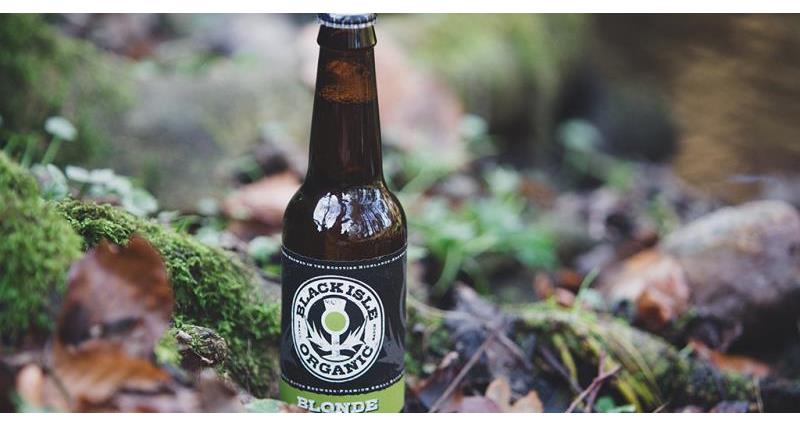 Made using organic barley from their own farm in the iconic Scottish Highlands, Black Isle Brewery has embraced the craft beer boom, creating a series of new ales alongside its flagship brews.
Founded by David Gladwin in 1998, the brewery was started in an old farmhouse and is now based in larger farm buildings nearby.David took up farming after the brewery was well established and now owns a 125-acre mixed farm. That's as well as brewing 10,000 litres of beer a day, which is shipped all over the world.
During the summer, tours with tastings run twice an hour and are free to visitors. Visit blackislebrewery.com

Salcombe Brewery, Devon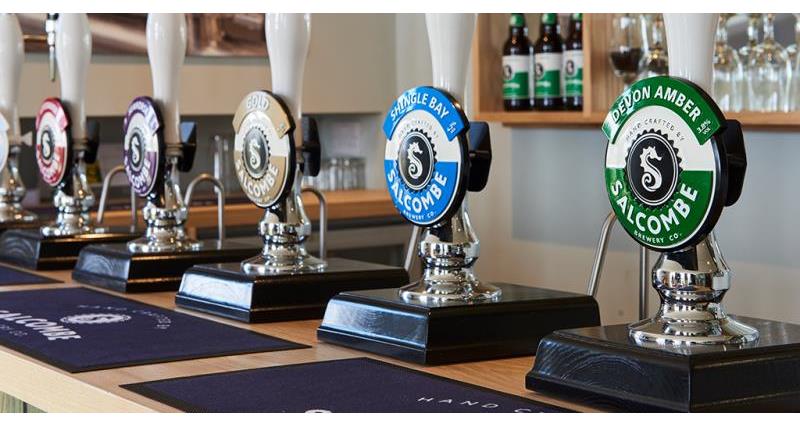 Why stop with just a tour? To get a real flavour of how to brew beer, visitors to Salcombe Brewery in Devon can book onto an experience day where they can learn the art of brewing for themselves.
For £80 per person, you can spend a full day in the brewery (with lunch included) and brew, sample and learn everything you need to know about the brewing process on site. Alternatively, for £10 per person, tours are available on Thursdays in the summer. Visit salcombebrewery.com
Old Dairy Brewery, Kent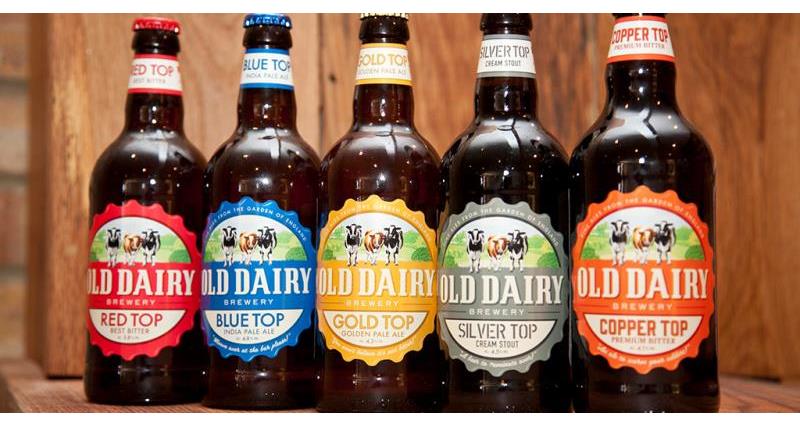 The majority of British hops are grown in the garden of England, Kent, where Old Dairy Brewery was founded in 2010 in an old milking shed. It soon outgrew its humble beginnings and moved to larger premises in Tenternden where its brewers take pride in showing it off – exploring a wide range and variety of ales through tours on Thursdays and Saturdays at £10 per head.
But it doesn't stop there. They've also teamed up with the Kent and East Sussex Railway for their 'Ales and Rails' tour. Or you can take a joint tour of the brewery and Chapel Down vineyard. Visit olddairybrewery.com
Want to read more? You can find more of our brewery tours, including the five best canal pubs in our latest magazine. Find out how to become a member...