From the magazine...
Tessa Dunlop hops on and off our road network to discover 10 great and beautiful walks.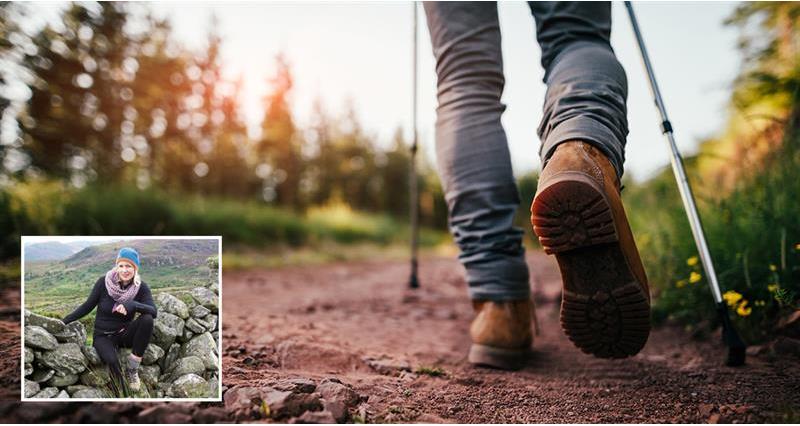 Getting out into the countryside for a quick and easy walk when you need to break up a long car journey or walk the dog is easier than you might think. You can often drive just a short distance from a major road and find yourself in rolling green fields and ancient woodlands. And, if you are unable to walk too far, as time is tight or you're less mobile than you used to be, these leg stretchers offer short, accessible, picturesque routes suitable for most abilities.
1. The Pass of Killiecrankie
A9: come off at B8079 just north of Pitlochry and head for Killiecrankie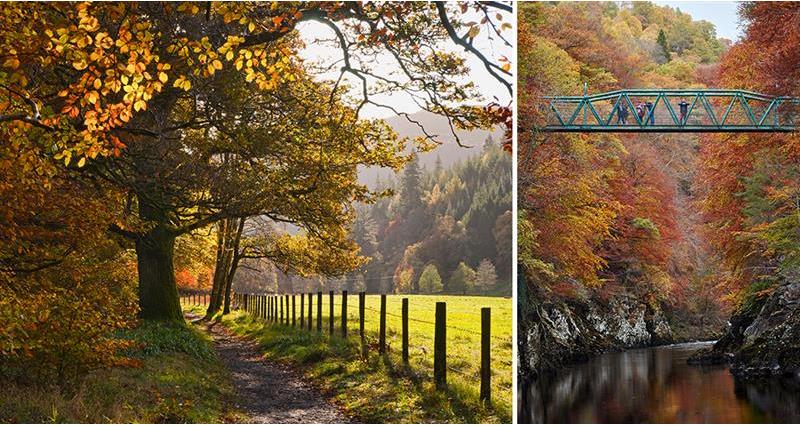 Welcome to the heart of Scotland. Packed with surprises, this walk boasts much more than leaping salmon and luscious woodland. The river gorge famous for its autumn colours groans with history.
Remember William and Mary and their Glorious Revolution? Proving there's always been tension between North and South, many Highlanders dedicated to the Stuart dynasty wanted instantly to forget them. Cue a series of Jacobite Rebellions, with Killiecrankie in 1689 laying claim to the best of them.
The narrow pass beneath steep hills and above a roaring river was a death trap for William's men but no battle secures its place in history without a hero – legend has it Red Coat Donald MacBean avoided capture by jumping the 18.5ft across the River Garry. Soldiers Leap is not for the faint-hearted – you're probably better off sticking to the path and enjoying a friendly cup of tea in the visitors' centre (the centre is open from Easter to October).
2. Polkemmet Country Park, West Lothian
Jct 5, M8: merge onto the B7057, head for Harthill and look out for Polkemmet Park signs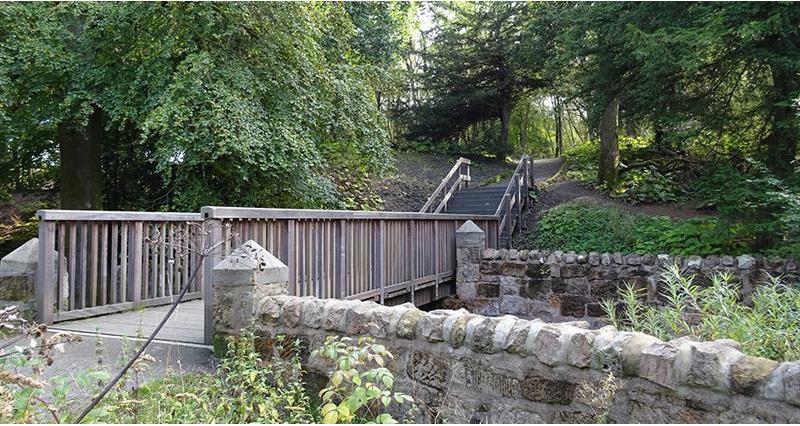 Once a grand estate in Scotland's West Lothian with a mansion as its centrepiece, the subsequent demolition of Polkemmet house in the 1960s was followed by a period of redevelopment and a 68-hectare haven is the end result. The River Almond, replete with kingfishers, herons – even the odd otter – snakes through the entire length of the park, which offers conveniently colour-coded walks (many reassuringly less than two miles