From the magazine...
The power of youth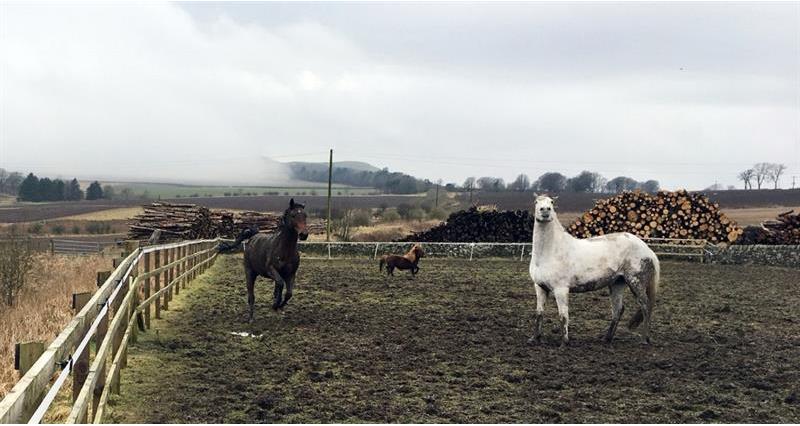 Young horses teach us a lot. When you interact with a young horse, you are connecting with an animal in its raw state. An animal that has not known fear and an animal that is very curious about life and you.
When I saw Maia for the first time as a two-year-old, I was blown away by her confidence. Maia was sharing a barn with four other youngsters at the time and not only was she the most gangly-looking filly there, she was also the youngest.
All five youngsters in that barn were beautiful and interesting. And all I wanted to do was get to know them all. But Maia had other ideas. Every time that I tried to interact with one of the other youngsters, Maia would position herself between them and me so that she was the only horse that I could touch and speak to and it didn't take me long to fall in