From the magazine...
Land Rovers and Rottweilers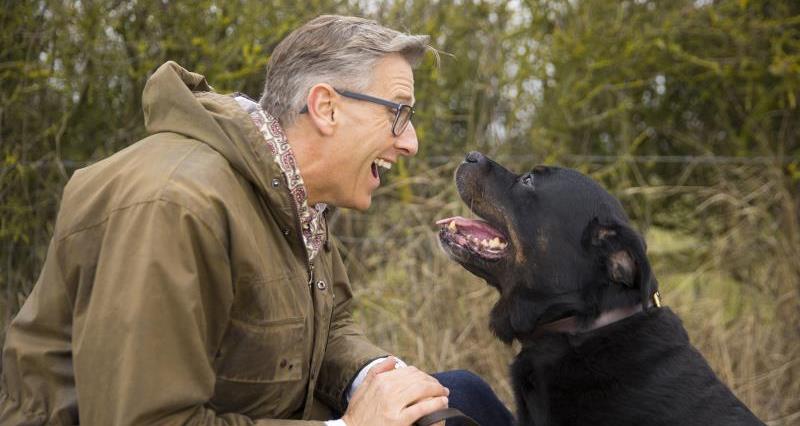 "A man can never have too many Land Rovers." That's what it says on the plaque I got for Christmas and I'm not going to argue. I love them. I've had a few over the years, young and old. I've driven them in the Sahara, into a minefield in Bosnia (by mistake. I reversed out VERY carefully) and all around Britain to see people with dogs.
These days I'm lucky to have two: my Discovery, by far the poshest Land Rover I've owned, is also my workhorse at close-on 130,000 miles; and there's my bit of fun, a 1961 88" Series 2. The only