From the magazine...
Double trouble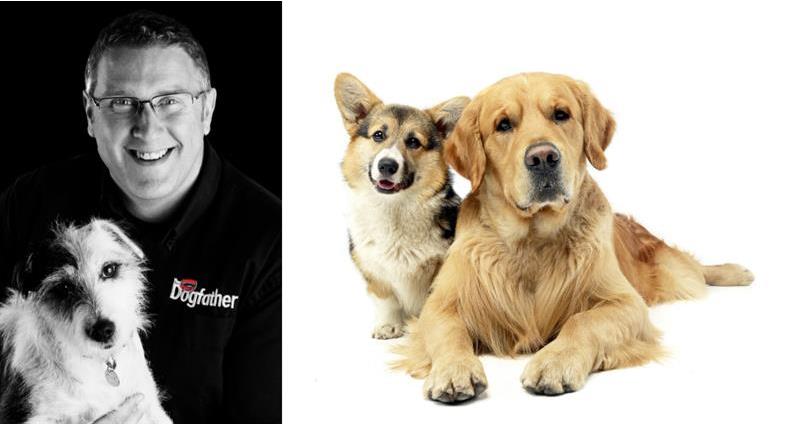 "Should I get a second dog?" is a question I'm asked from time to time. The answer rather hangs on the context. There's nothing wrong with having two dogs. I had two for 10 years: Axel and Gordon, my beautiful Rottweilers. How I miss those boys!
I spent a few months with no dog (I wouldn't recommend it) and now I have just one, the lovely Lily, a Boxer Labrador cross who came to us last May at three years old. As lovely as Lily is, there are no plans in the Dogfather household for any more dogs.
It's not the expense. Estimates for the