From the magazine...
Dogs are copycats too (who knew?)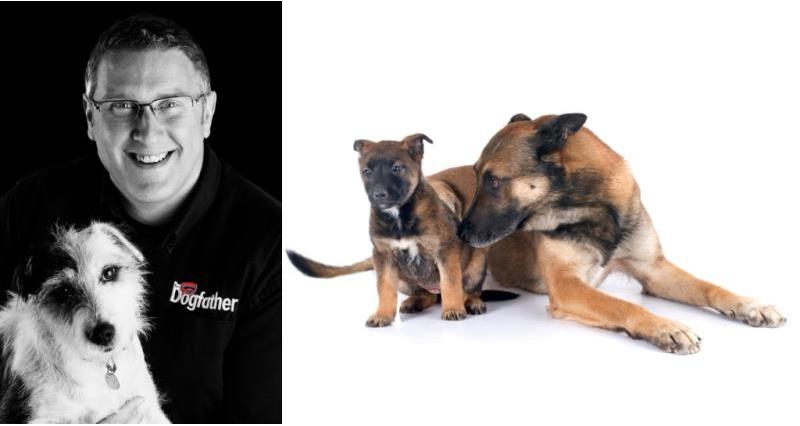 I was on a radio phone-in some years ago when a caller asked if she should get a second dog, a well-behaved one, to teach her naughty dog the error of his ways. My face must have been a picture because the presenter said: "Oh I think I know what he's going to say to this".
While it certainly is the case that dogs can learn by copying each other, this was likely to be a risky strategy. "If you're lucky it might work," I said "but you could end up with