From the magazine...
From edibles to ornamentals, Pippa Greenwood gives some great advice on what to be doing in your garden this May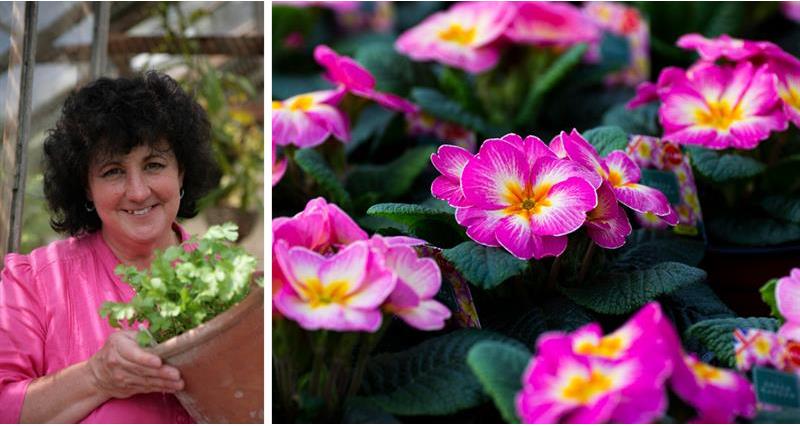 It's ages since I sat an exam, yet, all these years later, I still associate May with exams and the thought makes me shudder! If for you, like me, this time of year still holds horrible memories, indulge in some garden therapy. Whether you're hard at it digging, sowing, weeding and planting or sitting back on a lounger with a cuppa while you simply enjoy the scents, sights and sounds that the garden has to offer, get out there! Your garden may need you, but you also need your garden!
Edibles
Make sure that tomatoes, peppers, cucumbers and aubergines already growing or potted in the greenhouse are never at risk from chilly nights. Keep fleece or fleece jackets to hand and, if in doubt, cover up these young, tender plants. The smaller the plant, the more vulnerable it will be. If you find yourself without any fleece, covering plants with a few sheets of newspaper will be okay for a night or two.
If you have planted out any tender veg such