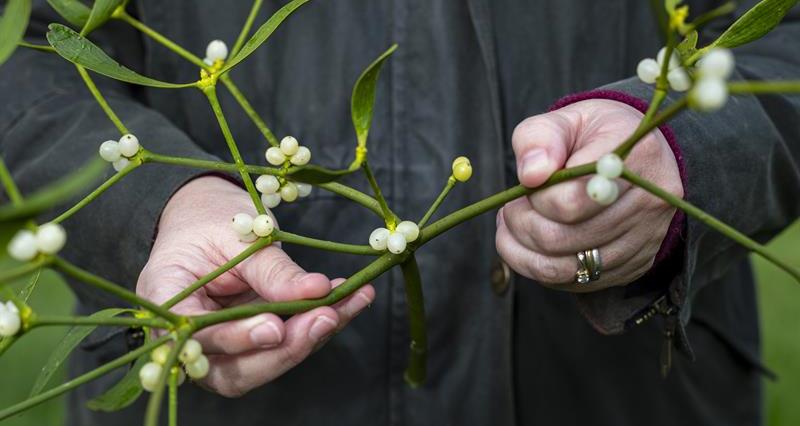 Nothing quite encapsulates the romance of Christmas like the mistletoe plant, but where does it grow and how did it become associated with Christmas? Here are six things you might not have known about this iconic Christmas plant.
1. It may surprise you to know that, rather than being planted for the seasonal festivities, mistletoe is often considered a parasite, popping up in unexpected places and leaching the life from its host tree. For that reason, orchards are its preferred habitat.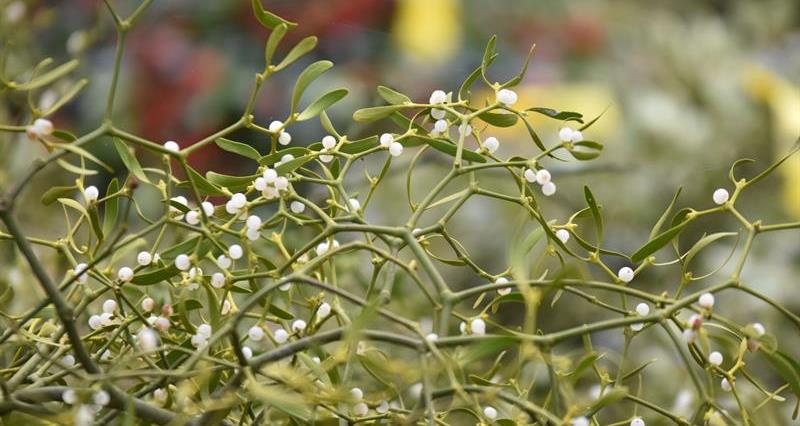 2. Tenbury Wells is well-known for growing mistletoe as it's surrounded by apple orchards. Queen Victoria went there occasionally and used to call it her 'little town in the orchard'.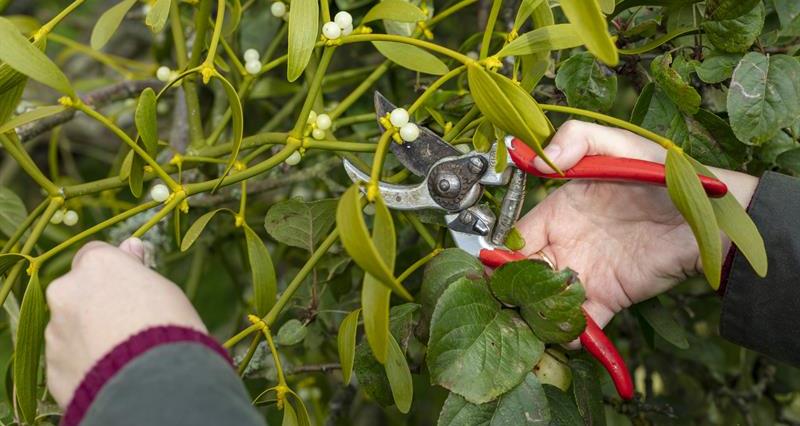 3. Tenbury Wells is the only town in the country still to have mistletoe sales – they have two a year, at the end of November and the beginning December.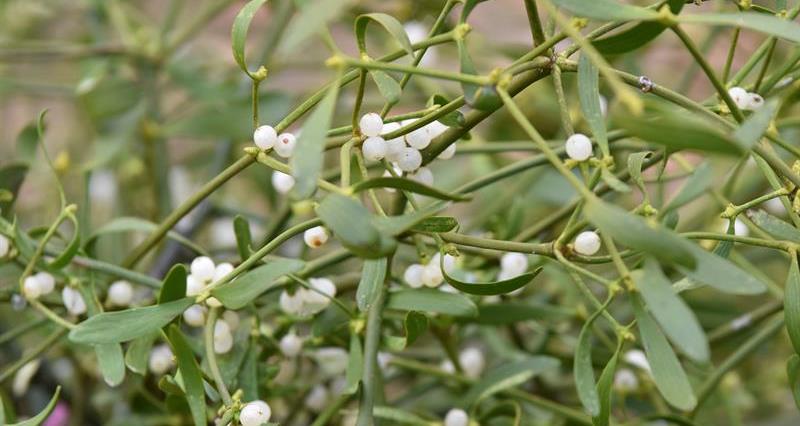 4. Mistletoe won't grow in woodland as it likes light and space around it, which is why it likes the traditional old orchards as the trees tend to be more spread out.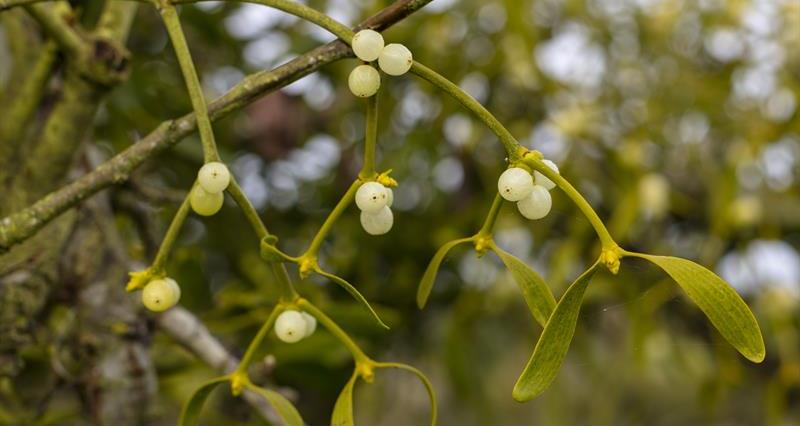 5. There are around 900 species of mistletoe around the world, but the only type you'll find growing in the UK is European mistletoe, Viscum album.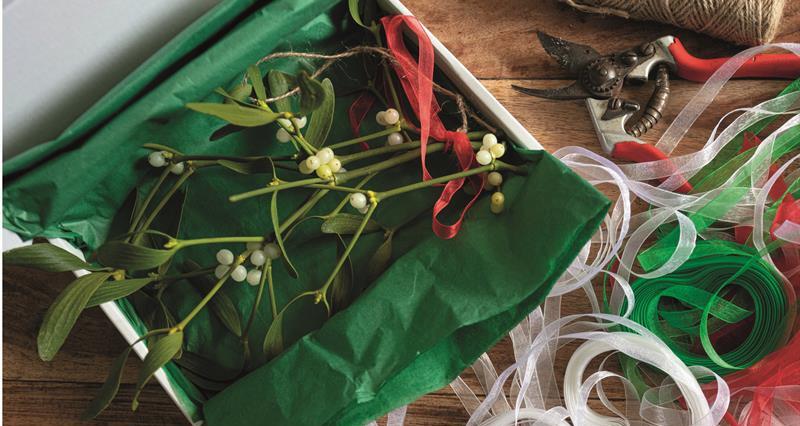 6. Mistletoe leaves, stems and berries are all poisonous.